Dear clients!
Due the fact that you prefer to send photos in chat with your ladies we decided to removed all limits once and for all. Now you can send your photos, photos of your family and friends in any format according to the requirements of Private gallery.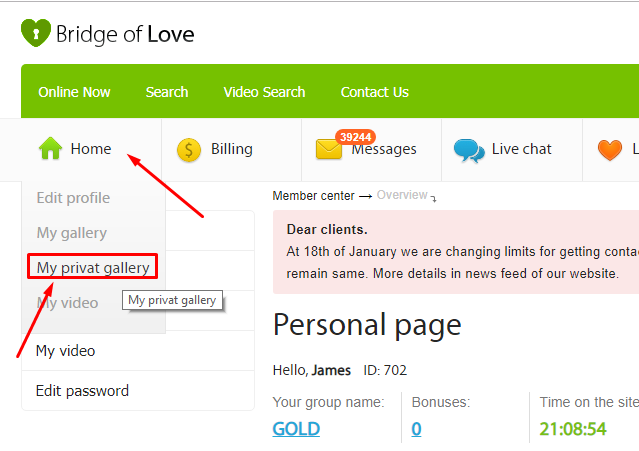 It is a one more opportunity to make your communication more pleasant. We are finishing the development of opportunities that will allow you to send photos in the chat hiding from your camera in accordance with your many numerical requests.
We will insert this function as well for sure.
Reminding you that for using photos in chat you need to make few simple steps:
1) Be sure that chat is running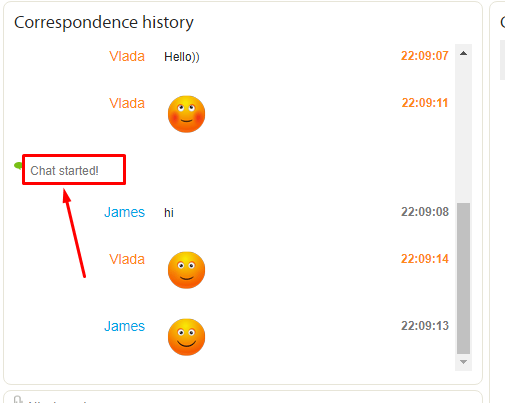 2) Open your private gallery photos

3) Insert your chosen photo to chat from private gallery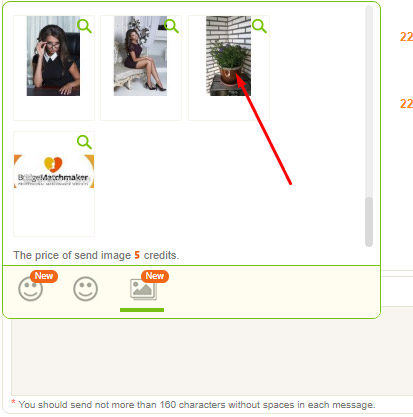 It is that simple :)
We are noticing you that photo which you decided to send to a lady will be uploaded to our server. Display speed depends from lady's internet connection, if lady says that she does not see any photos, it's probably her browser still loading photos and you need to wait a little.
We made a short video about how to add photos fast and simple.
Enjoy your communication on the website.
Best regards,
Bridge of Love team.