In today's world, dating sites have become an accessible way to find romantic partners, but sometimes it can be difficult to find a good dating site. This happens because of the sheer amount of sites out there, all of which promise to hook up their clients with their soul mate. However, not every website will live up to what they promise. Let's take a look at the world of [b]good dating sites[b] and see how to pick the best one.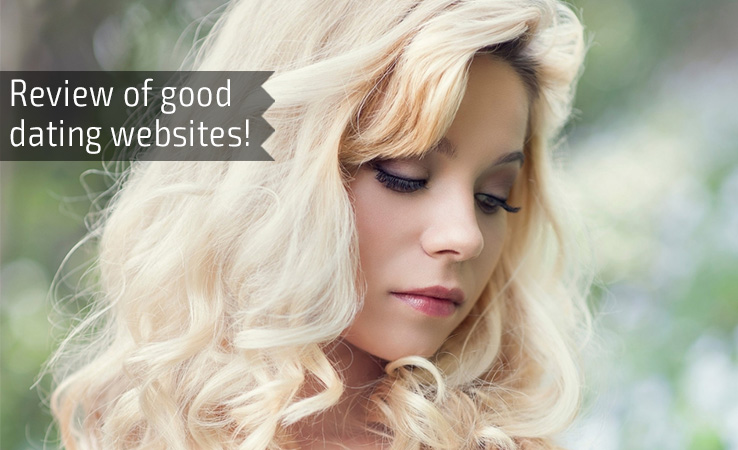 A good idea is to review publications on independent sites and magazines. There are a lot of articles that do overviews of dating sites and give rankings. It's important to choose sites or magazines that have some credibility. After looking over a few websites, it should be easy to compile a list of good dating websites, which appear in several rankings or have been recommended by reliable publications.
Once the list is done, the next step is usually to look over the services and costs of each one. Some sites offer a basic package of services for free, while others require payments right away. However, it's also possible to find and use good dating sites for free. It all depends on how much, if anything, the person is willing to pay.
Having a list of sites is useful, because it allows the interested customer to compare prices and see which sites better fit their budget and their goals.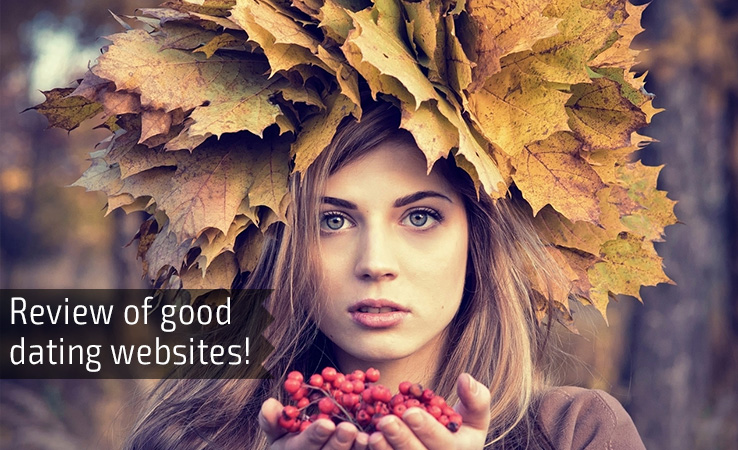 There are other things to consider during the process of comparing websites. It's important to see if they have forums and messaging services, which allow the members to communicate with each other comfortably. Good sites usually have testimonials from their members, who have met their partner with the help of this dating service.
Another thing that can help narrow down the list of good free dating sites or good dating sites that offer the necessary services for an appropriate fee is looking for thematic dating services. There are services that cater to people of specific interests, specific areas, specific geographic locations and so on. If there is a particular quality the person is looking for in a date, thematic sites can help bring together people with similar interests.
Another tool for the person choosing a good free dating site is looking for Internet reviews. People will post their experiences with any particular service, so if one site has a lot of complaints, it might be a good idea to avoid it. A site will probably have some complaining customers, so checking what are they complaining about can be very helpful. A site with only glowing reviews might also raise a warning flag.
In general it's a good tip to choose and join a couple of websites at the same time. This means they'll have a better chance of finding the right partner. All these tips can help anyone find the best dating service for them.