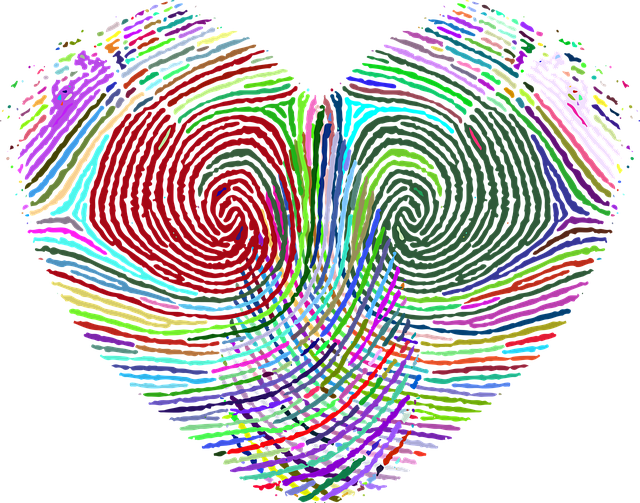 [Updated: Nov, 2019] At Bridge of Love we fight scam effectively and regularly. Truth be told, we have heard a lot about cases of scam and fraud in the field of online dating. Yes, some people think that online dating is an easy way for them to earn money. And yes, we know how to fight scam at its early stages. How do we do it? Here are some answers!
TO FIGHT SCAM, OUR TEAM
>>>>

created the Anti-scam department back in 2011
None of the websites can give you a 100% guarantee that you will find a perfect match online. And yes, no one can feel safe when facing bad habits, ill-nature and rude behavior of their partner. Still, it is of vital importance for the Bridge of Love team to make our members feel secure.
That is why we have created our Anti-scam department. Since 2011, these professionals run numerous identity and activity checks on our website. The decision to create this department was welcomed by many of our customers. For more than 10 years, we have helped hundreds of customers to find their happiness, and yet not one of them left our website with regrets. Feel free to read more about our License Agreement here.
>>>>

partners only with renowned local dating agencies
Bridge of Love cooperates with local dating agencies that we trust. Our Anti-scam department is responsible for running legal checks on every new local agency that is willing to join our platform. Single ladies and gentlemen who are looking for relationship first come to these local agencies. Those women who proved to be in search of a long-term meaningful relationship and are not afraid of distance and foreign-language speakers are recommended to sign up for Bridge of Love.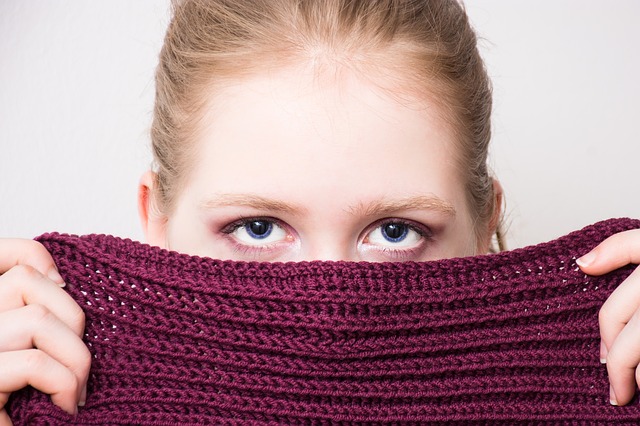 >>>>

runs several identity checks on every single lady
Ladies who want to become members of our website undergo such tests:
First of all, all the information and profiles are thoroughly checked. Our Anti-scam department verifies all the data a lady has been provided us with. Usually, we call a lady and ask her some questions from the questionnaire. Yes, we have come across situations when a local agency would fill in the identification form instead of a woman. We stop working with such agencies immediately.

It sometimes happens that a profile of a lady is used by other women or even men to take advantage of other members of our community. In cases like these, we call our client directly to make sure that it was she/he who should be held responsible.

Also, we practice regular identity check-ups via Skype. It gives us the possibility to see and communicate with all our female members quickly.

If you question your lady's honesty, first of all, make sure it is the very woman whose profile you have chosen. The first thing you can do is to ask her to turn on her webcam to see her. If for a long time she refuses to do this, then you feel free to contact us as soon as possible. We will carry out a investigation of the case within the shortest terms.
Is it really scam?
Surprisingly enough, not all the clients understand what scam actually is. So, it is not a scam if:
on any level of your communication, the member decides to stop developing your relationship.

the client changed his profile activity status on the website.

>the client's profile is active very often or very seldom.

a member wears rings on their fingers. Wearing rings does not necessarily mean a person is married, regardless of which finger it is on.

a member doesn't answer all questions in an email.

a girl / a guy has photos of relatives, friends, ex-partners and other personal info posted on any social network.

a photo and information about the client is used for negative replies on other websites.

The exception is websites that have a license for providing anti-scam services.
You won't have to fight scam, we will
There is no need to fight scam alone if you have the whole department that can do it for you, right? So, we are looking forward to seeing you soon on our crystal clear dating platform!