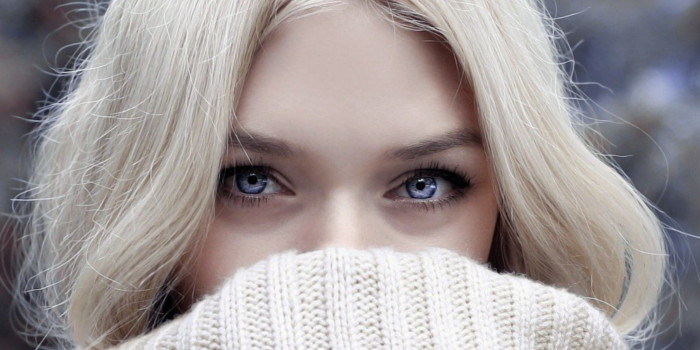 [Updated: Nov, 2021]
Are you a new member of the Bridge of Love dating platform? Or maybe you have been registered for some time already but still have questions about credits? Then, we have got two pieces of news for you!
Free Bonus Credits for EVERYBODY EVERY DAY?
Here comes really exciting news. For more than 2 years, our dating platform has been implementing a daily FREE BONUS CREDIT system. The goal of this system is to facilitate your user experience on Bridge of Love. Today, we want to give you a closer look at how this system works.
How can you get free bonus credits?
There are only three easy steps to get free bonus credits on your account.
1. The first step is to verify your identity. The verification process on Bridge of Love is done via contacting your bank through the first payment. But no worries, you are not going to pay just to get verified. The first payment is only $4.54. For this money, you are going to get 80 credits. This money is more than enough to look around and see if Bridge of Love is the dating platform you need. And of course, it is!
2. Your profile has to be active for at least 30 days before you are given your first free bonus credits. Why so long? At Bridge of Love, we have come across cases when guests would try to trick the system by registering new profiles to get free credits daily. So, it is only fair for all the members to respect each other and try to follow the rules of our dating community.
3. The third step is also as easy as ABC - just be active on the website. It does not mean that you have to be online 24/7. By active, we mean the following:
- Writing letters to ladies
- Watching girls' presentation videos
- Communication on live chat and private videochat
- Ordering gifts for your beloved
- Attaching photos in chat
- Purchasing a credits pack for 500+ credits
- Promoting our dating services on personal blogs and/or social networks.
How many free bonus credits can you get?
The number of bonus credits can vary. It depends on the average activity of every member of Bridge of Love. In a nutshell, the dating platform algorithm chooses the 100 most active members every day and shares free credits among them equally.
If you you have been active on Bridge of Love and thus have the right to get free bonus credits, please let us know. We will double-check your profile status and get back to you asap. It goes without saying that clients with GOLD and DIAMOND membership groups have higher chances to receive bonus credits.

Credits: Everything to Know for New Members
The next piece of news is that we picked two articles about credits that you ABSOLUTELY NEED. In these articles, you will find all the answers to all the questions related to buying credits on Bridge of Love.
1) Credits: Payment and Refund. In this article, you are given a step-by-step guide on how to buy credits for the first time. Also, at the end of this post, we explain why Bridge of Love is not a free dating platform.
2) Website's payment systems. This blog post is all about explaining how credits are added to your cart. In addition, here you can find the most typical issues that you might experience as a newbie on our dating website. For example, the "UNAPPROVED 104: limited card" message on your screen usually means that you have reached a limit set by your bank.
Being Active on Bridge of Love pays well!
Yes, Bridge of Love is not a free dating platform. However, we care about our members and want to offer you the best dating experience ever!