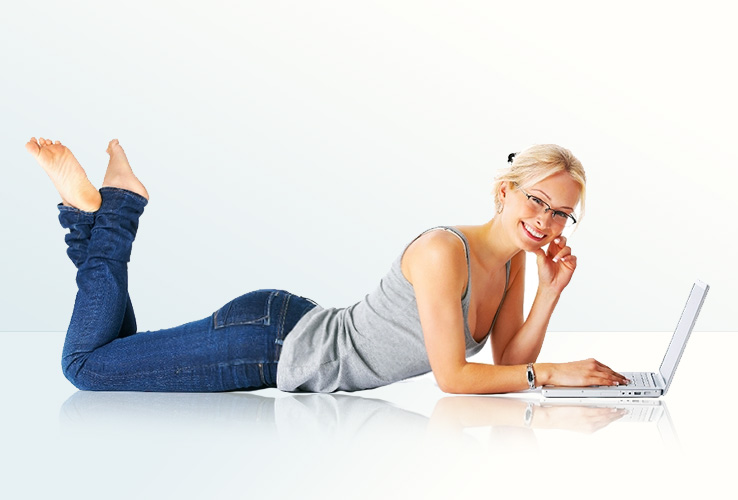 Online dating is becoming more and more popular every day. While there are many happy couples who have found each other on a dating site, there are also some unlucky ones who have been deceived and played. Some of you may have already had to deal with it. Unfortunately, not everyone who comes to a dating site has true intentions. Quite a few men and girls who participate in online dating are already married, but since their wives and husbands bore them, they decide to flirt with others online.
So, how do you know whether a person you are talking to is saying the truth about his dating status? Of course, there is no way to know anything for sure until you meet him or her and look into his passport. However, there are some signs that can give you a hint that your online boyfriend or girlfriend is not available in real life.
The first thing you should pay attention to is the ring on his or her fingers. Just look carefully at every photo and see if you can spot any signs of the ring or if it is clear that it has been removed specifically for the photo. If you do notice a ring, ask him or her if this ring has any special meaning and watch the reaction.
Another big sign is the hours when you talk to each other online. If a person is married, he usually can chat with you only during work hours, because in the evening he is with his other half. Try to change your usual hours and ask her or him to talk to you in the morning or late evening before bed.
If you use a webcam to chat, ask your partner to show you his home. If he or she is married, there is a good chance you will see wedding photos or clothes and things that usually belong to the opposite sex.
However, if you do not want to play a spy, you can just try and talk to your partner openly. Explain to him or her that you are truly in love and will accept this person with all of his advantages and disadvantages. Discuss your views on marriage and listen to his or her opinion. The way a person talks about marriage can say a lot about his previous experiences. If she or he has never been married, they will talk about it in bright positive colors, but if they are married, they will be more rational and specify certain things that can annoy them in a married life.
The best way to learn whether your online half is available is to actually come and meet her or him in person. If he turns off his phone when you are near and avoids your offer to meet his family and friends, well, it should become clear that he has a wife somewhere and just looks for a lover.