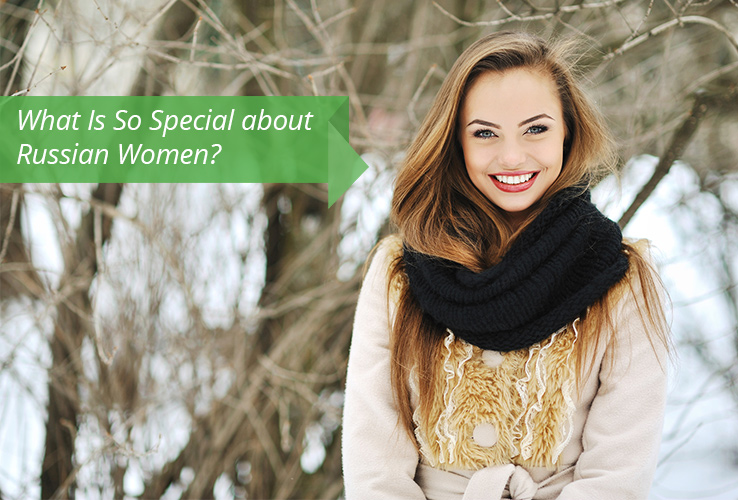 Every person in the world is unique. Some people love to make their career, others like travelling and observing new cities and countries. And some people are focusing on their personal life and marriage as well. Today's world has changed dramatically. Nowadays people decide to start their conversations in online, using different websites and platform. Only after some period of time, when they got interested in a person, they move to offline and continue with traditional dating experience.
According to the world statistic information, there are more than 15% of people in the world who tried even once to sing into the online dating website and meet new people there. According to the statistics provided by the top ranked online dating websites, more and more people are joining from such countries as: USA, Spain, Poland, Italy, France, UK etc. for men and Russia, Belarus, Ukraine etc. as women. It is a huge decision for Russian women to sing into the online dating platform. Usually women from this particular country are searching for the men from well-developed and strong countries with the good economic situation and social life together with nice environment for families to live there. Russian women are those types of girls who are searching for the good-looking and stable men with the good salary or business. These women are confident in them and are searching for the confident and generous men. But what is the huge and special secret every Russian woman has? What are their emotions and feelings men like most of all?
The ability of being a real woman
Russian women have a strong ability as well as desire to be a real woman. Actually, it is an art to be always beautiful and pretty for men's eyes. Russian women are educated from the very beginning of their life how to look good and rise in a family with strong values. Real woman is a person with her own confident thoughts and life values. She has a list of principles that help her to be respected by all the men around. She knows definitely how to become a good bride, wife and a mother of her future children.
Healthy way of life
The whole world is thinking during the certain period of time about the fitness and healthy food and tries to make it a tendency. In Russia a trend of being healthy is considered to be popular among woman during some years already. Russian women are really beautiful and their healthy way of life is one the reason. Girls in Russia try to make sport every day and eat healthy food to become more healthy and good-looking. Men from Russia as well as from another countries like women with nice body and goals in sport. By the way, Russian women try always to be in time everywhere, so morning sport is considered to be a good way to be organized.
Confidence in the future
Russian women's secret is about their ability to have plans and dreams for life. When they are searching for men to be their future husband, they do not think only about physical features as well as emotions. They try to picture the overall life with that person and imagine the future children and happy family sitting around the table. It sounds strange, but most of Russian women, who have plans and goals for their life, think everyday about their actions and possible results in the future. Men all over the world value such character features, as confidence and desire to make serious steps of women.