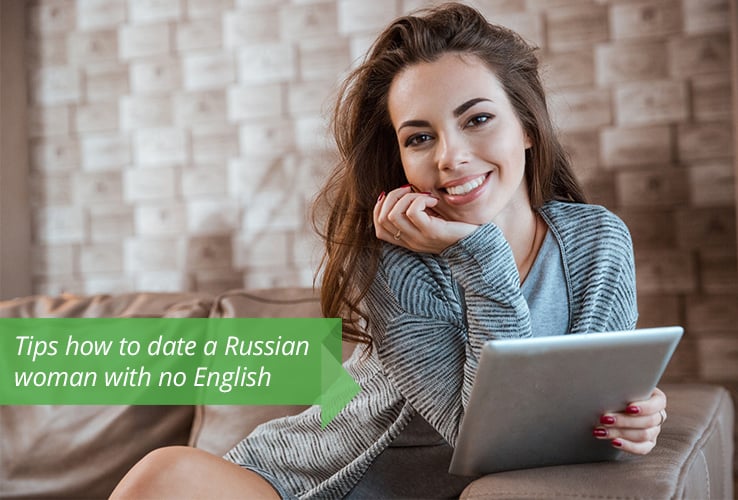 Today the culture of online communication has changed dramatically. Some years ago people were communicating through the different messengers, like ICQ, Skype etc. Nowadays this format of having conversations has changed and transformed into the global tool of searching for like-minded people. For example, people of ages from 25 to 45 cannot imagine their everyday life without the social media. They constantly communicate in Facebook, participate in conversations in Twitter and use such messengers, as Viber, What's Up and other to maintain their communications with people around the world.
According to the main criteria of searching and meeting new people, there are different platforms for start conversations. When social media and forums together with blogs are considered to be about global issues, such as interests, news and other socially devoted themes, there are so much other platforms to meet new people. Online dating websites are considered to be the places, which help people all around the world to connect and communicate. Usually the main goal for the person, who registers on the particular platforms, is to search for the people for the life-long relationship and marriage as well. Actually, there are many successful stories of meeting people of different nationalities and ages on the online dating websites and marriage in the end of their journey. Russian women are those people, who constantly are searching for the men of their dreams on the online dating websites. They are visiting different profile pages and maintaining their relationships. Nevertheless, one of the biggest challenges to date a Russian woman is when she does not understand or know English language. There are many ways how foreign men from USA, as well as many European countries solve this problem and try to communicate effectively with the Russian women they liked.
Use the dating agency for translation
There are many cases in the world when men from other countries communicate with the Russian women with the help of the special agency for translations. Actually, it is a really huge problem, when people know any other language, but do not speak English, which is obligatory. Dating agency can arrange a wide range of services, as well as translation of all the messages for the people to communicate easily and understand each other. The mechanism is very easy. Women are writing a message in their own language, and agency should translate it to the English language for the men. Of course, this case is effective when communication is considered to be online during the online chatting rooms or e-mails as well.
Use a friend with English for translation
If the woman does not have enough money to use the dating agency for the translation of her writing, she can get the help from friend or close relative. Of course, this kind of case is considered to be effective and available for the writings only. Usually there are many situations when Russian women try to use their friends in order to get suggestions as well as write nice and emotional texts in English.
Learn English
This particular advice will be effective for those women who have serious plans for the life-long relationships as well as want to marry the men they are communicating with. Women should understand that learning English is not a short-term issue and this language will be useful and needed for the living in another country. Russian women should make big efforts and arrange the language courses for studying English. The communication with men than would be much easier, online chatting rooms will be much more interesting and effective.