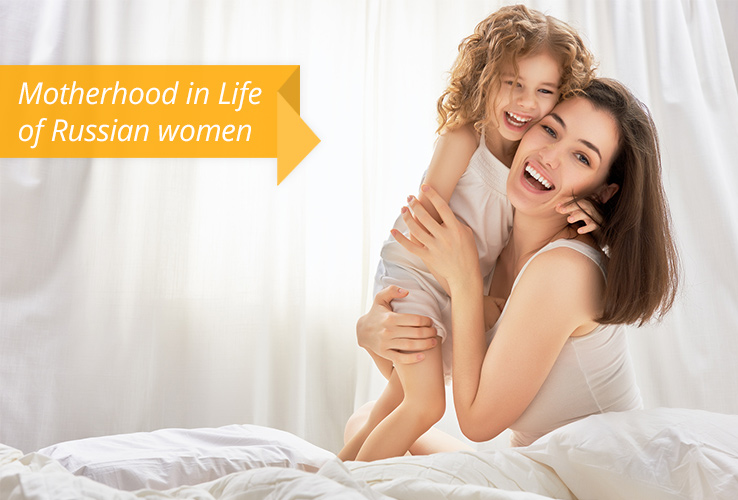 Nowadays there are many people on the Internet who are trying to find their person for life. Many of them use different social media platforms to communicate and start private conversations with those they liked most of all. Particularly, according to the world statistics, there are more than 15% of men all around the world who are searching for the life-long relationships and potential wives through the Internet websites. If to compare, there are more than 30% of women who are used to search for the men of life on the online platforms. Online dating platforms are those places in the Internet, which help proactive users to search for their future husbands and wives. One of the most important characteristics of the TOP rated online dating platforms is about their international structure. It means, that every person in the world can meet another person from any country of the planet. Usually, this is an important option for many people, especially those, who live in developing countries. Russian women are considered to be those, who would like to meet a stranger from the developed country, for example, USA or Poland, or UK, or any other European or Asian country. It is important for more than 20% of Russian girls and women to marry foreigners with the good job and successful stories.
Motherhood as a life value for Russian women
Russian women are ready to relocate to another country. By the way, there is even a myth in the Internet, that they are willing to meet foreigners only for the reason of moving out from the Russian land. First of all, it is important to say that Russia has its own traditions and cultural differences. It is a large country with a lot of different nationalities, located through the whole country. Russia has a lot of different cultural differences, which are valued by Russian women. For example, one of the most important cultural differences of Russian women if to compare with people from different European or Asian countries, is about the motherhood. From the very beginning of their life Russian girls are educated to understand that being a mother is considered to be the huge job and beautiful experience for every woman. Moreover, it is one of the most important decisions in their life. In Russia there is a strong understanding that family is not a family without children. So, by the time Russian girls are 18 years old, they already can plan their future family an the number of the children they want to have.
Actually, it is a big difference with people from the European countries, which try to plan their career plans first, and only after those they start thinking about the family and relationships for the whole life. Usually many Russian women nowadays are planning to have children as soon as possible because they are sure that having a young family is better.
Many Russian families have more than three children and it is one of the differences of Russia and any other country in the world. They love to have many children, to educate them properly and help them to live well. Usually many Russian families are living in the poor conditions – small apartments or houses, with old furniture etc. Particularly, it is one of the most important reasons Russian women are planning to relocate to another country or city with the developed and good conditions as well as life values. They are willing to have a happy family, which is about the love and good living conditions. All these features make Russian women's motherhood happy.