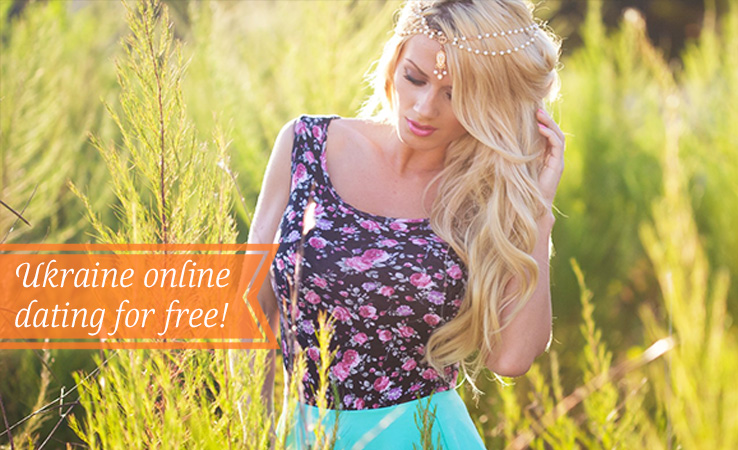 [Updated: March, 2020] The question "Is online dating real?" is what you always think about when you start exploring online dating services. Do you want to find a Russian woman with the help of dating websites? If so, you totally will be interested in finding real Russian women, and not a bunch of fake profiles, right? So, how can you choose wisely?
Is online dating real and free?
Today, many dating websites offer you tons of brides from Eastern Europe countries, like Ukraine and Russia. However, not all of these online resources are of a good quality. You can notice right away that some dating websites are paid; some are free, and there are those that offer free trial and then some pricing plans. Let's analyze such dating sites in order to help you in finding Russian woman personals.
Free vs. paid dating websites
There are two types of resources for online dating with Russian brides: paid and free. The question arises: Can paid sites offer you more than free resources in functionality, usability, and search efficiency?
Our editorial team has tried some of the paid dating websites for 2 weeks as an experiment. Ouc conclusion is that most of these resources are not user-friendly and cost a lot more than expected. So, if you see that the website doesn't offer any free trial, do not your waste money and time on it.
Are the girls in online dating real?
Probably, Russian dating resources attract you because they give you access to hundreds of women's profiles. Bright and spectacular, beautiful and enticing Russian girls seem too good to be real, don't they? Is there any trick here? Why are they so beautiful - and yet single?
After 10+ years in the dating business, we can admit that there are some dating websites on the web that contain fake profiles. Sadly enough, for some people, these websites can become real trouble-makers.
A lot of unreliable Russian dating sites (often they look like adults sites), use the following illegal scheme:
- Creating a fake profile of a hot Russian girl (taking pictures from social networks – they're available for free, as you know).

- Adding copied (from other dating sites) personal information.

- Liking profiles for attracting more attention.

- Writing messages and asking for money in various ways.
How to find real online dating website?
Is online dating real? Yes. Is it always paid? No. How to protect yourself from unreliable Russian dating websites?
That's, actually, pretty easy. Always check a dating website on Google. Take some time to have a look at the website itself. Does it get updated? Do you see new profiles there? Do they have contacts page? Is there any tech support available? Do they offer the free trial? Of you answered YES to most of the questions above - it seems like you have found a dating website that is going to bring your personal life to a whole new level!