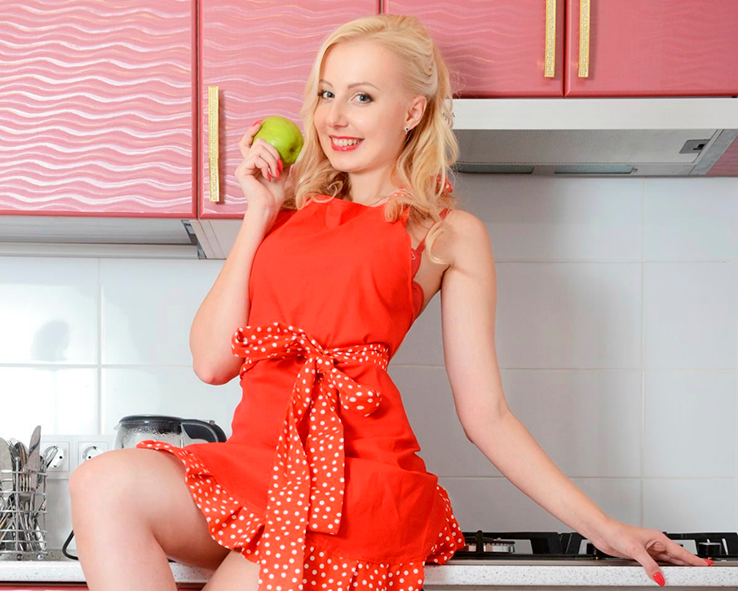 - Hello! The beauty contest "Miss September" with the theme "The End of Summer" of bridge-of-love.com ended and our winner is Oksana ID 107944 ! Our congradulations to you, Oksana!
- Hello! Thank you.
- Tell us please how did you made your photo.
- Well there is no secret of it, it is just about the real beauty and some style.
- Do you know, by the opinion of the majority of men you were the most beautiful lady of this September! What do you feel about it?
- Thank you, well I am glad that they think so, I hope that I will find the man of my dream soon then.
- What are you plans for this autumn?
- Not much, just the simple routine.
- Would you like to take part in our future contests?
- I don`t know, why not?
- Would you like to say something to the ladies of our site?
- Well yes, I would like to wish everyone a good luck and an amazing prince to be found in the nearest future.
- We wish you good luck in your search!
- Thanks a lot!