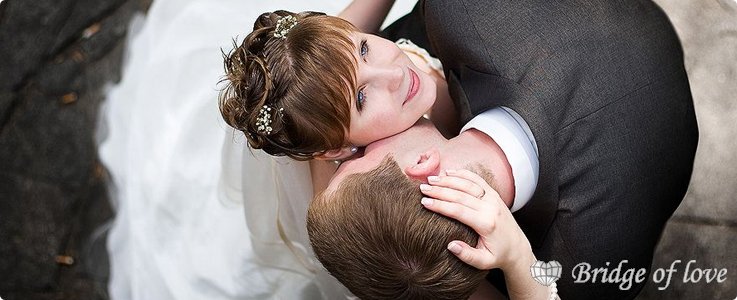 At first, you may be scared to start dating online. There can be different reasons for that. For example, you do not know what online dating platform to choose and how to build your online dating profile correctly. However, with Bridge of Love, you know from the beginning what to do, as well as how to do it. The purpose of our site is to bring people together in their search for long-term relationships.
Why us?
Advanced video chatting technology
We do our best to study the development of the dating market and to find the right criteria to help our customers. Our team are making every effort to implement modern technical solutions which allow the website to connect people who want to love and be loved. We make dreams of our customers come true!
Start dating online safely
We are the only website that has its unique system of scam control. Very often, the main source of deceptions on different dating websites is the availability of a login and a password to third parties (i.e. regional marriage agencies administrators). Dating agencies in pursuit of profit often make use of ladies' profiles. Our site does not allow any third-party agencies to access ladies' login and password.
Guests from the whole world
Bridge of Love is a renowned international dating website. Belive it or not - it is easy to start dating with us! Our team have been working at the dating market for over 10 years. During these years, Bridge of Love has established itself as an advanced online platform. We specialize in online dating between single Ukrainian girls and single men from Western Europe, the USA, Canada, and Australia.
We neither offer nor allow any escort-services, erotic chat sessions, soft porn videos, or any other practice of engaging in relations in exchange for payment.
Easy step-by-step guidance
We know that to start dating online, you need clear guidance. That is why we recommend you to follow these simple steps in online dating. Also, we encourage our customers to get in touch with the Bridge of Love tech support in case of emergency. We are happy to answer any questions you might have about how to start dating online!