[Updated: Feb, 2020]If you want to know how online dating works, you have come to the right place. With Bridge of Love, you have a unique chance to find happiness! Our clients are single people from all over the world - from the countries of the former Soviet Union to Europe, America, and Australia. Guided by years of experience in the dating business we have created a website that helps people all over the world to get in touch and fall in love.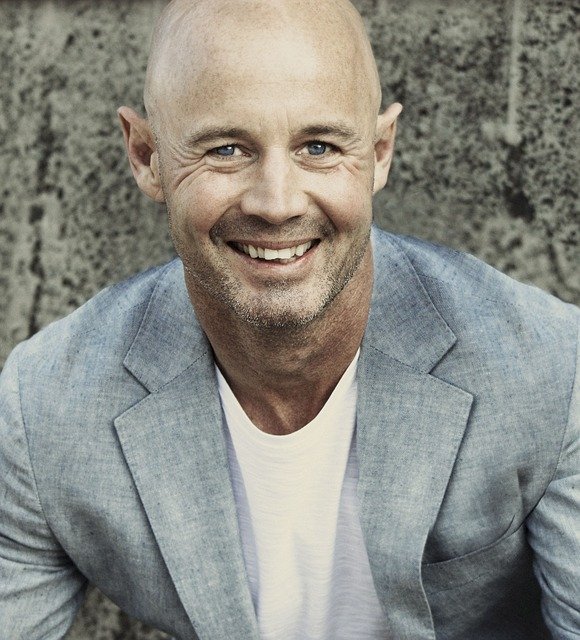 Before you start dating online
Make sure that you understand that online dating requires certain technical skills. For example, you need to know how to create an account, build a strong profile, and upload your picture. Sure thing, you also need an email address. To create an account on Bridge of Love, you must provide a real email address we can use to send you a registration confirmation letter. Please, remember to add our mail address to the trusted list in your email program!
After you register
As soon as you become a member, you can get the real sense of how online dating works. To begin with, you can search and view all profiles of ladies. We advise you to pay special attention to ladies' profiles and our advanced search filters. If you think that you are ready to to get the full access to the site, you can buy credits. Credits are the key to your success.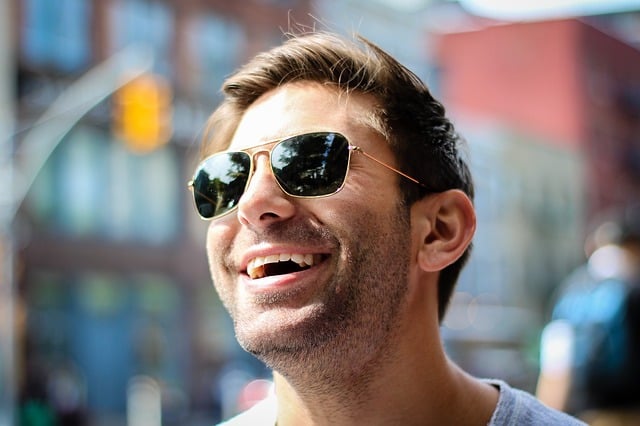 How online dating works - for real
Chat
Different types of chats rooms (live chat, private chat, and video chat) are your first online dating steps. This service is aimed at helping our customers to effectively develop friendship and close relationships. Mailing gives you a great chance to make pen friends, among which you may find your beloved person.
Note: When you use the Video Chat you and your lady are at 100% tete-a-tete. It means that your conversation is private and you are talking to only each other while you are using this service. Do you want to try it now with a lady you like? Here you can find more information about the differences between Live Chat and Video Chat.
Letters
You can also try writing letters to the girl(s) you like. Love letters is a great way to express your thoughts and feelings and find out a lot about the soul of a person you are corresponding with. You can send and receive emails from ladies quickly and efficiently. Do not wait! Try to write a letter to a lady you fancy!
Presentation video
It is impossible to understand whether you like a person only looking at pictures. It is really important to see a person in motion, grasping his/her body language, gestures, facial expressions, hearing her voice. That is why we decided to take ladies' videos to give you the chance of making the right choice. If you are interested to know your lady better, watch her videos. Very often, the lady can open some secrets of her soul on the video. Besides this is a chance to see the real-life of hers and learn more about her way of life. Try to watch a video of your favorite ladies now or read how to watch videos.
Gifts and Flowers
Sometimes words cannot express what gifts and attention can. A gift can sometimes be not only a pleasant surprise but also it may be the key to your meaningful relationship. Nothing is more valuable than a moment when the eyes of your beloved person are shining with sparks of happiness thanks to the attention you give her with your gift. Do it often and your actions will speak of your feelings. You can buy gifts and flowers for your ladies. If you know that her birthday is approaching, do not forget to congratulate her. Use our gift service to send a gift or flowers.

The first meeting (online or in real life)
If you are ready to see your lady online live, then remember to avoid these first video date mistakes. If you are super ready to meet her in real life and got her consent, welcome to Ukraine. We will help you to arrange your visit to our country. Our team can also help you get used to new traditions and customs here. And most importantly - Bridge of Love will make your first meeting with your #1 girl magic and memorable. If you do not have the opportunity to visit Ukraine, do not despair of ever seeing your beloved woman, as many of our ladies would be glad to visit your country. Remember your sincere attention and kindness will help to bring closer the day when you can embrace and kiss her!
To cut the long story short, finding a dating partner is not that hard. We hope that now you have a clear understanding of how online dating works. So, let's get started, shall we?