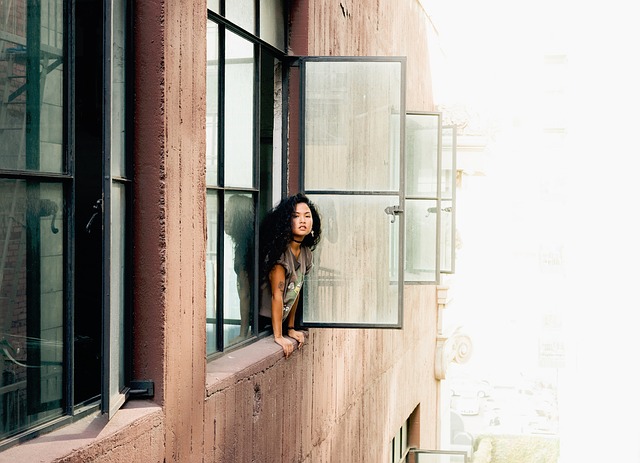 [Updated: Feb, 2020] Hunting for an apartment for rent in Odessa can be quite a challenge for foreigners. Ukrainian people are very hospitable and kind. However, they will never miss an opportunity to make money on something or somebody. Landlords and landladies are eager to rent accommodation to foreigners. It is a great chance for them to charge more than a particular apartment usually costs. Thus, it is worth taking care of your dwelling beforehand if you don't want to be ripped off. Follow our pieces of advice on how to find an apartment in odessa and other cities of Ukraine.
Apartment for Rent in Odessa and All Over Ukraine
Is this the first time you go to Ukraine? In fact, it doesn't matter what city you are going to visit. It is advisable to book an apartment in advance. Nowadays it is easy to do it online. It is better and safer than looking for the apartment on your own. Moreover, you'd better not rent it at the airport or train station.
Various companies offer their services to foreigners. Visit their websites to find information about apartments, prices, booking policy, etc. Let us have a look at the most popular ones. They may be rather helpful for the online apartment searching.
Dobovo
Dobovo is one of such services. If you translate 'dobovo' into English, it means 'daily'. So, you may find an apartment for just one night or several months. In case you would like to stay longer in Ukraine.
The company offers accommodation in various cities of Ukraine: Lviv, Kharkiv, Odessa, Kyiv, Dnipro. You may choose a room in the guesthouses and hotels, as well as an individual apartment. Are you looking for a comfortable studio apartment somewhere in the city center? Would you like a double room with jacuzzi? You will find a perfect option to your liking. The prices are different. They depend on location, amount of rooms, amenities, renovation, etc.
There are real reviews about a particular accommodation from previous guests. Don't worry if you don't speak Russian or Ukrainian. Google Translate may help you understand what you should know about this or that apartment. Moreover, Dobovo offers a reservation guarantee. Thus, you may be sure that you will check-in as soon as you arrive.
How to Find an Apartment in Odessa and Other Coastal Cities?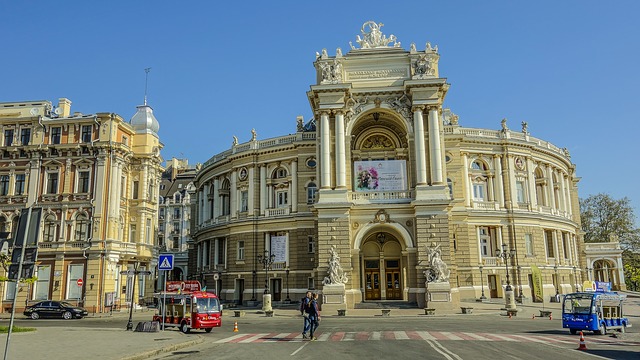 Are you looking for information on how to find an apartment in odessa to relax at the seaside? Do you want to go for a weekend to Chernomorsk or Kherson? Take advantage of Doba.ua service. You will find accommodation in 263 cities in Ukraine.
The main advantage is that you communicate directly with the property owners, without an intermediary. Moreover, you don't have to pay the commission. The homeowners are responsible for this. As a result, the prices will be 15-25% lower than the ones of traditional booking services.
Doba.ua is easy to use. Set the search filters and look at the suggested options. You will certainly find something interesting to meet your requirements.
Tips on How to Find an Apartment in Odessa
Odessa is a unique city in Ukraine that stands apart from other cities. Therefore, a lot of tourists come to it every year to enjoy its relaxed atmosphere. It is also a popular city among foreigners.
Websites to hunt for an apartment in Odessa
So, are you eager to know how to find an apartment in Odessa? Take advantage of OdessaApts.com. They offer more than 500 apartments in Odessa center and Arkadia. The testimonials on the website prove the reliability of this service. OdessaApts.com provides you with:
exclusive accommodation;

100% booking guarantee;

transfer services to get to the point of destination;

translation services, in case you need it.
OdessaStay.com is one more service to look for comfortable apartments for rent. There are various options to opt for. What is more, a cozy apartment may be situated within walking distance to restaurants, art galleries, and nightclubs. So, select a perfect apartment in the best possible location to enjoy your stay in this charming city.
They offer transfer services, as well. Thus, it is a great opportunity to get to your apartment fast. A polite driver will meet you at the airport, train, or bus station. Do you need assistance with currency exchange or want to buy some items? The driver will help you do this on the way to the apartment.
Moreover, there are a lot of unsurpassed places in Ukraine. Of course, it is more convenient to travel to other cities with an experienced English-speaking driver. Such service is also available at OdessaStay.com. It will surely be more comfortable and safer than using public transport. Moreover, the local driver will show you the places that are worth sightseeing.
Need an apartment for rent in Odessa? Now you have it!
As you can see, there are various services you may use to find and book your accommodation in Odessa. It is highly recommended to do it in advance. Once you have everything arranged, you will enjoy your staying in this beautiful city to the fullest. For more information about Odessa, go to the Travel to Odessa post.