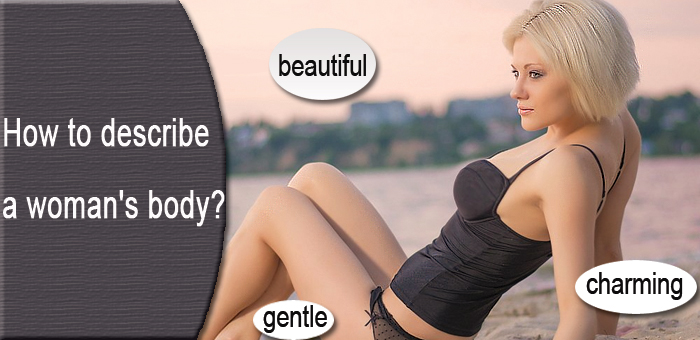 Every man in his youth learns some basic things about a woman's body. You read books or watch movies that show you how to please a woman, where to touch her and what to do to bring her satisfaction. However, as you get to use your knowledge in practice, you learn that every woman is different. Things that may have worked with one girl will not work with another one.
It can be hard for a man to please a woman's body on the very first night. If your goal is your own pleasure, you do not really worry about these things. However, if you are one of those rare men who care about satisfying your woman first, you might want to learn to talk to your woman intimately. Even if you have had dozens of women and lots of experience, when you start dating a new girl, be sure to show her what you can do and then watch her reaction. While your ex-girlfriend may have had enjoyed this move of yours, the body of this new girl might not have any special reaction to it.
Unfortunately, not every woman knows herself well enough to be able to tell you what her body likes the most. When a girl has had little experience and not very skillful boyfriends, she barely knows anything about her body. In this case, you may have to help her explore this part of her. Explain to her that every woman's body is very different on response, but here are some things you believe she will enjoy. You can even try something new. The key to getting to know your woman intimately is trying different things and watching her reaction, but first of all, you both need to open up.
It is nearly impossible to reach this kind of intimacy and trust when a relationship is new, but if you both agree you want to please your partner, you should start talking about it. If you or your woman are too shy to talk about it out loud, trying writing letters or text messages and discussing each other's preferences in the form of a fantasy. If you are not a fan of writing, you can watch erotic channel or read modern erotic books together in order to stir your desire and see what is it exactly that you both would like to try out in bed. You will be surprised to see how greatly it will enhance the quality of your sexual life.
As a man, you should always remember that a woman needs a partner who will care about her satisfaction and pleasure first. In return, she will give you the best sexual experience you have ever had. Sounds like a good deal, doesn't it?