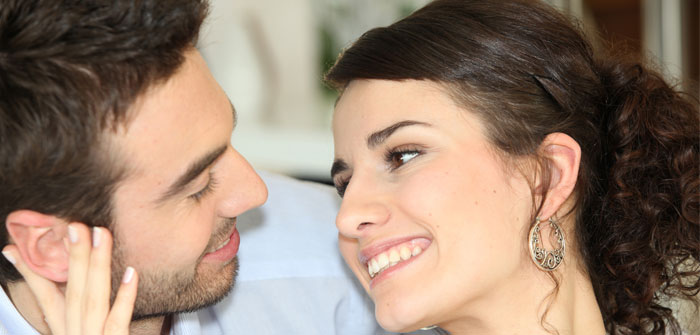 More and more men are falling in love with irresistible women from Eastern Europe. Ukrainian and Russian ladies attract foreign men with their natural beauty, family-oriented approach to life and immense care they are ready to give to their husbands. All of these things are the reasons these women are so in demand among men all over the world, yet it can also be an obstacle. When you grow up in a culture where women's focus is on career and hard work, you do not always know what to expect from a girl who is so willing to devote her life to you. However, most women in love are quite similar, and below we will try to explain the psychology of Ukrainian girls in love.
A Ukrainian girl in love looks much younger and fresher than the women around her. Her eyes and hair start to shine, and she becomes playful and energetic. She feels she can do so many things. When a Ukrainian girl falls in love with a foreign man, she does not care for his status or appearance. She is not interested in any of these conventionalities. A girl strives to look the best way possible for her man, because she wants him to like her in every situation. However that's not her only motivation. Ukrainian girls know how to respect and worship their husbands. When they are in love, their men become a huge part of their life.
When a Ukrainian woman falls in love with a foreign man, she gives all herself to this feeling and forgets about her own needs and wants. She dissolves in her man. Her happiness now depends on him. As long as her man pays attention to her, flirts with her, gives her compliments, she is happy. That's the reason some women become so miserable when their man is away. The separation and the distance are a torture for the woman. She becomes dependent on him. Unfortunately, some men take advantage of this peculiarity of a loving woman.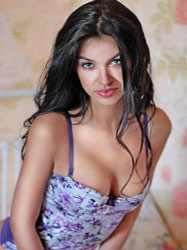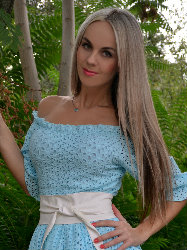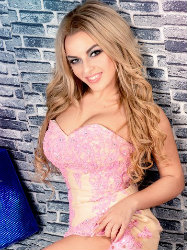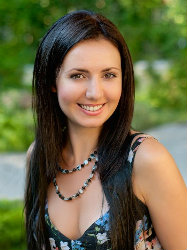 Sometimes when a Ukrainian woman is in love, she does silly things without even realizing it. She can change her life completely and forget about all the people that were in her life before the man came. She trusts her man so much she will do anything he asks her to. Basically, a woman in love becomes blind to the outside world.
To sum it up, Ukrainian girls in love are extremely loyal to their men. Not only do they become so much more beautiful and attractive when they feel your attention and care, but they are also ready to devote most of their life to satisfying your needs and making you happy. It's a rare quality, and the one that can only be found among girls from Eastern Europe.