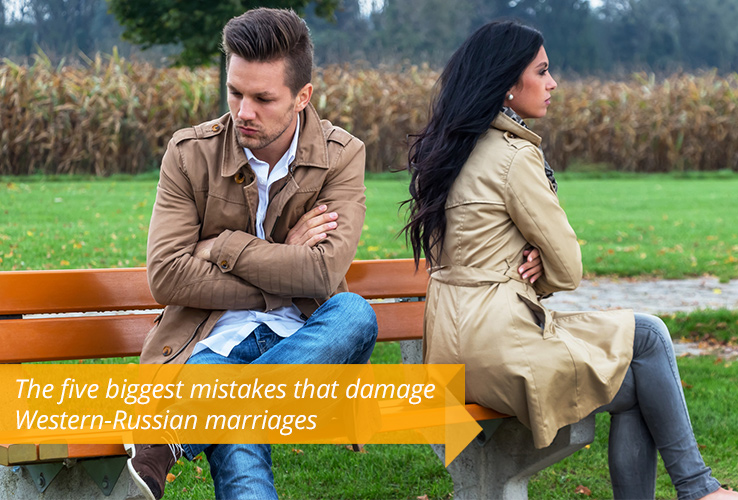 There are many formats and ways to communicate with strangers and people across the world as well as date them. Traditionally people meet in the offline way: on the streets, during the café or restaurant talks, in the cinema or museum. Nevertheless, there should be a big effort to arrange all these communication for the effective and life-long relationship. First of all, people should meet a lot of people before the finding their "the one". When they actually communicate online, they do not waste their time for the offline meetings and they do not spend money on the dates, which are not going to lead to something huge.
Many people are communicating with each other through the online dating platforms. Usually online websites for dating are aimed to help people around the world to organize their meetings of different people and search for the life-long relationships. Many people search for their future husband or wife on such online websites. Basically, there are several reasons, why people are hanging out on these websites. First of all, this is all about the searching for the people to marry from the other countries. For example, there are many happy couples, when a woman is from Russia, and a man is from any other Western country. Nevertheless, it is very easy to damage this relationship. There is no a magic pill, which would help to save their love and emotions, but there are some rules, which could help them to maintain their relationship correctly. Let us go from the mistakes, which can cause the damage in the Western-Russian marriage.
Cultural differences between the people
It is a big decision to marry a man from any other country, except Russia. Foreigners have very different cultural and social features, which should be learned by Russian women. Usually, Western countries differ very much from the other Western countries. So, basically, if a woman knows a history and cultural differences of the Spain, it does not mean that they are the same in France.
Difference in character and temperament
Usually it is important to move from online communication to the offline meetings with a person you like. People are having completely different characters and temperaments, which, actually, can be connected with their nationality and cultural differences as well. Try to ask as many questions as possible and move into different situations with a person to understand exactly, how he or she reacts on different problems and issues. It would be a real mistake to marry a person without knowing his or her character and thoughts.
Language issue
People should talk on the same language. If they don't, there are many issues during their living and marriage as well. You should learn a language of your future husband before the life-long relationship and marriage. It is better to explain your thoughts and communicate with a person, when you know exactly what he's saying.
Trust and lie
Actually, it is not a problem of Western-Russian marriage and relationships. It is a problem of any marriage in the world. Do not marry a person when there's no trust. You should work on your relationship together and try to make everything possible to maintain the trustful emotions and feelings as well.
Long-distance marriage
There are a few amounts of people in the world, who have a successful long-distance relationship and marriage. Distance is considered to be a big problem for the couple because of the trust and possibility to lie. You should make everything possible to be close to each other and to live together with love and happiness.