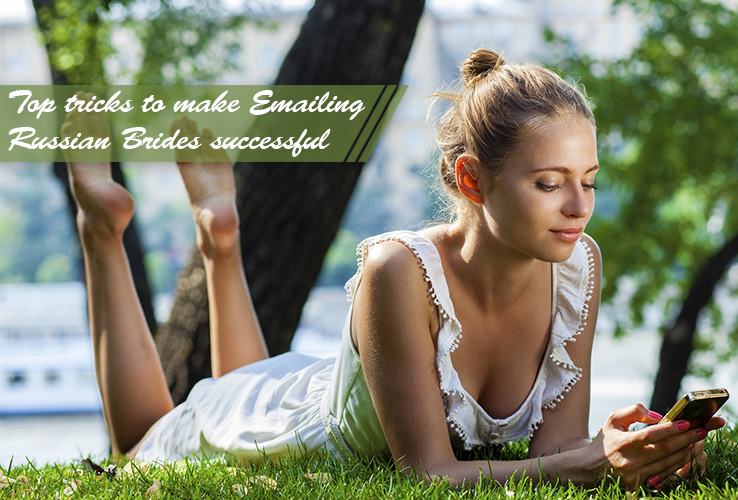 A successful conversation is a pleasant pastime for both a man and a woman. It makes an impression that you have been friends for a long time. Nothing bothers you and you feel free without any shade of embarrassment or confusion. After such a talk ends, you arrange your next meeting as soon as possible to enjoy time together one more time. How do men manage to reach such results? Do they hypnotize girls? They all have learned techniques of successful conversation with Russian bride by heart and have practiced them in real life. Here are some advice how to behave and what to say to interest and impress your future wife.
Start with a greeting
It seems obvious that we greet each other when we meet, but men forget it somehow. One word "Hello" will not be enough. Ask about her mood, how she got to the place of meeting and make sure she is in a comfortable position. If you meet at the café, you can use any of the following questions and phrases:
Can I order the tastiest drink you have ever tried in your life?
Are you hungry? They cook delicious lasagna.
Can I help you with the menu?
What is your favorite drink?
My colleagues laughed at me yesterday, because I jumped on my table after you agreed to meet with me.
Is it difficult to get so much attention from others?
At the beginning, your task is to let her get used to you, so avoid any topics about relationships and marriage. Show her that you are interested in her. Do not ask another question before you listen to the end of the answer. Russian girls will appreciate your good manners if you open the door for her and help her with the outerwear.
A smile can melt ice
You have to smile sincerely, but try not to overdo it. Your girlfriend should smile and look into your eyes. You can learn some jokes in advance, but do it freely as if you have just remembered it. If your words do not coincide with what is on your face, you are likely not to meet this girl anymore. If you are too scared or nervous, say it to her and ask for help. You can use the following phrases when you cannot control your bad feelings:
I have never met such a breath taking beauty, so I am excited and scared at the same time. Can you help me with this?
Is it true that girls bite guys in case they say something wrong?
I need your help. Can you correct me if I say something silly? I trust you.
Your task is to make the girl smile. Russian women smile only with people they trust. They do not smile to unknown people. It should not be the main goal to reach. Your smile can melt her ice as well as your positive attitude. You can see a smile in response to your confident positive attitude to the girl.
Nothing but the truth
There are things that we share only with close friends. If you get questions you are not ready to answer or they are too intimate, you can use one of the following phrases to answer and leave a good impression:
I would like to talk about it next time.
Let's start our next talk with this question?
Sorry, but I am too shy to answer now.
I will be able to answer after I find potion of courage.
I am glad you ask such questions, but I will answer them later.
Use your charm when answering. Keep in mind not to ask these questions to your girlfriend. If the girl insists on answering, it is better to ask why she wants to hear the answer. If she provides reasonable arguments, you will have to answer. If you refuse, you have all the chances not to meet this woman one more time. Russian girls may be stubborn or just in bad mood. If you lie to her, be ready for the end at any time. The truth comes out unexpectedly. Say what you think and feel the way as it is without any shade of imagination.
The end of a conversation
People usually remember the beginning and the end of talks. Describe in details what you have liked during your meeting. You have to make think only about this Russian bride and neither messages nor calls can interfere with your dialogue. To end the conversation well, prove you enjoyed her company and you will be the happiest person in the world if you meet one more time.