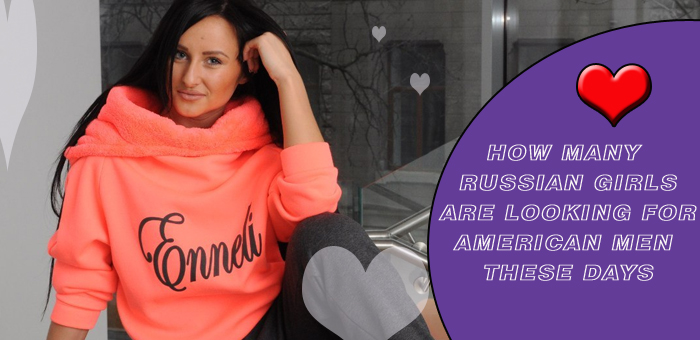 As the world is becoming more global, and people get to learn about other cultures, countries and nations by watching news, reading articles and chatting to people from another part of the planet, women and men realize they do not have to limit their search of a perfect partner only to their fellow countrymen. It has been a few decades now that interracial couples have become a normal and accepted thing in the society, and you would be surprised to learn how many Russian girls are looking for American men these days.
Why do different nations hold so much attraction to each other? Why is a person willing to face so many obstacles that any multinational relationship has to deal with when he could easily date a neighbor? Forbidden fruit is always the sweetest, or so it may seem until you get a taste of it. Russian girls have been dealing with bad behavior and lack of any respect and understanding from local men, some of them have become desperate and made a decision to find themselves a nice respectful American man who knows how to treat a lady right.
Here comes another question, and that is how do girls even know that American men will be a better choice? Social media, magazines, movies, dating websites persuade women every day that men from the West are hard-working, family-oriented, respectful, kind, successful and loving. No wonder there is a huge number of Russian girls looking for American men on international online dating services. That is where they can talk to a potential boyfriend or husband directly and find out if all the things they have heard about Americans are true.
Dating Russian Lady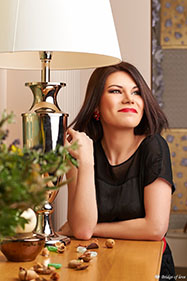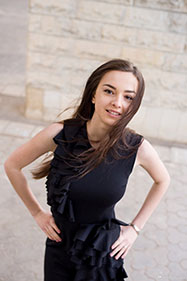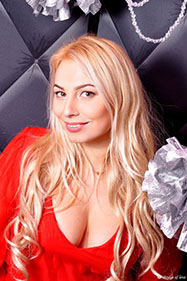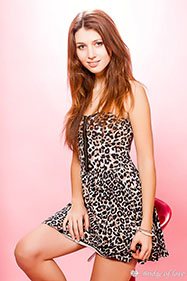 Social networks and dating websites have increased the number of Russian/American marriages greatly. American men find themselves attracted to Russian girls because not only are they beautiful and intelligent but they are also willing to apply some efforts to travel to the States in order to meet in person. A few American women would do the same. They are spoiled, selfish and career-minded, whereas Russian ladies have been brought up to make family, and especially their husband, the number one priority. American guys also do not even need to worry about language problems, since foreign women start learning English in school and have some basic knowledge by the time they come to a dating website. If these basics are not enough, Russian girls do not mind signing up for language courses in an English school nearby to make your communication run smoothly.
Contrary to popular opinion, girls from Eastern Europe are not looking for an American man just to get citizenship or his money. It is necessary to admit here that there are bad mean girls in any nation, and Russia is no exception but most girls looking for American men have only good intentions and no hidden agenda. But if you are a man, how do you find out if a Russian lady is interested purely in your large mansion and three cars? It is easy: during your conversation she agrees with you on every subject, keeps complaining at the cost of traveling and life in general and shares stories of her girlfriends who have successfully married a foreigner. If you are not willing to become a rich daddy for a young beautiful girl, run away from this woman as fast as you can.
If you look around in your neighborhood, you may have already heard stories of American men dating and/or marrying Russian girls. Most of them never regret having done that, and even if nothing works out between you two, it will always be one of the best experiences in your life. Russian women are the most loving and hottest girls in the world, and every American must date a Russian girl at least once in his life to learn what the true relationship should be like.