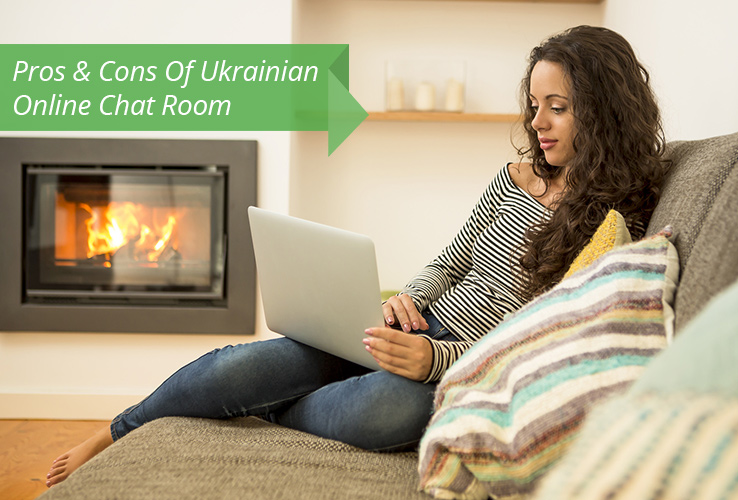 Nowadays there are many different platforms for the communications and finding your person for life. Usually according to the statistics, there are more than 10% of people today, who cannot search for the people to share the life and have family correctly. They go to the online dates and manage to visit offline meetings; nevertheless, they cannot find a person to marry soon – a soul mate. Nowadays, there are many people who try to use different types of communication platforms for the proper search. Some decades ago the most popular platforms for the conversation became specially organized online dating chatting rooms.
So, particularly online dating chats are considered to be the special places, where people all around the world meet and participate in private conversations with each other. The main goal for them is to find the right people to communicate, have relationships and marry later. Those people try their best to communicate with as many interesting people, as they need to search for the right one.
In Ukraine, as well as in other different countries, there are many online chatting rooms. Some of these platforms do not have a good rating among the people, but many of them do have a good reputation and desire to sing in from many people around the country. Actually, there is no a concrete book with the specially organized rules about the communication and having conversations, nevertheless, there are several types of different pros and cons, which could help to maintain the positive and perspective conversations.
So, basically, what are the pros of the online chatting rooms in Ukraine?
Private conversations
Actually, there are many online dating websites for making conversations and having different communication activities with people around the world. Private conversations in online chatting rooms are considered to be the comfortable way of talking with people, share thoughts and participate in discussions. Usually after some time of communication in the online chatting rooms people go to the social media or messengers, such as Skype, Google Talk or Viber for the continuation and the possibility to arrange video conferences and audio calls.
Comfortable and online
Chatting rooms are considered to be much easier to combine, as different e-mail conversations etc. They help people talk in the online regime and participate in real-time communication with a person. Usually online chatting rooms require two people maximum for the effective communication.
Sharing private content
Usually many people do not like to share content in the public groups or email, but they do share it in special private online chatting rooms. There are several instruments for different people inside the online chatting rooms for adding photos, sending videos or animations for a person you are communicating with.
Of course, every instrument for online communication has its negative sides. So, what are the cons in participating in the online chatting rooms?
Security and privacy
Many professional and good-rated online dating websites are giving the concrete information about the highest level of security and safety for their users. Nevertheless, many people do not trust them and use the traditional ways of online communication – social media or Skype.
Reality is different
One of the most important parts of the online chatting rooms is that it is impossible to define the person's real name and surname, emotions and feelings. Actually, you should not forget that there are different people in the world. Some of them are used to be clear and truthful, the others are angry and mean. You should always remember that after the online conversation there should be a place for the offline meetings.