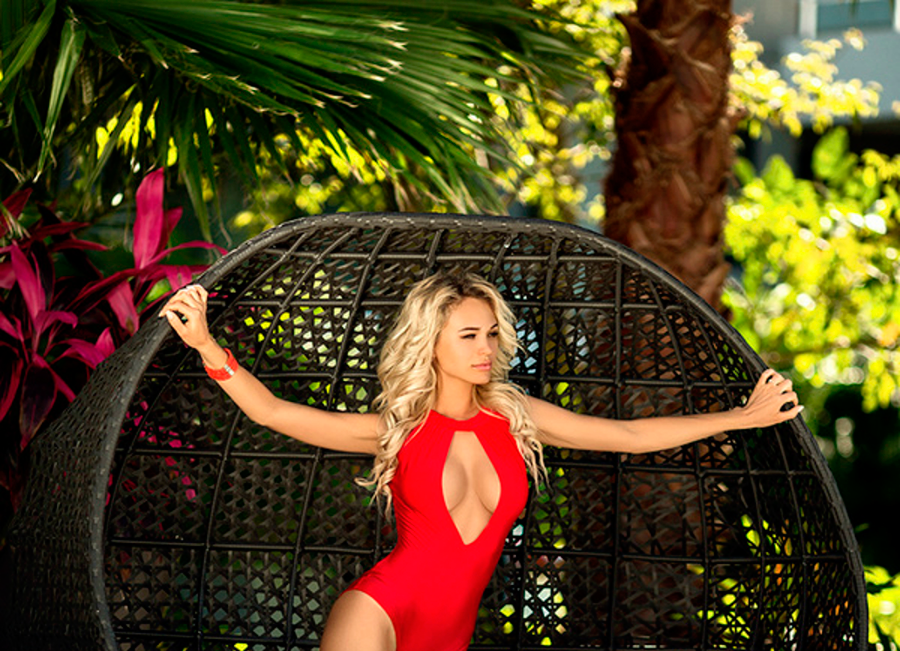 - The beauty contest "Miss July" with the theme "Ladies in Swimsuits" of bridge-of-love.com ended and our winner is Marina ID 108256! Our congradulations to you, Marina!
- Thank you! It's very pleasant for me!
- Tell us please about your photo and how did you made it.
-It was a very hot day. I was always thirsty) It took more than an hour. But I like the result.
- Were you shy or not sending your photo in swimsuit on "Miss July" contest? - Yes, I was shy. I thought it was not good. I thought my suntan was not perfect.
- Your photo was chosen by majority of men! What do you feel about it?
- It was a pleasant surprise. I did not think it would be loved that much. I thought I was tired and deserved good massage in this photo :) I could be better I think)
- What are you plans for the last month of this summer?
- Last month is great time to enjoy this summer even more. I would buy another swimsuit. I would take another photo set) I plan to stop being thirsty :) I want to obey it )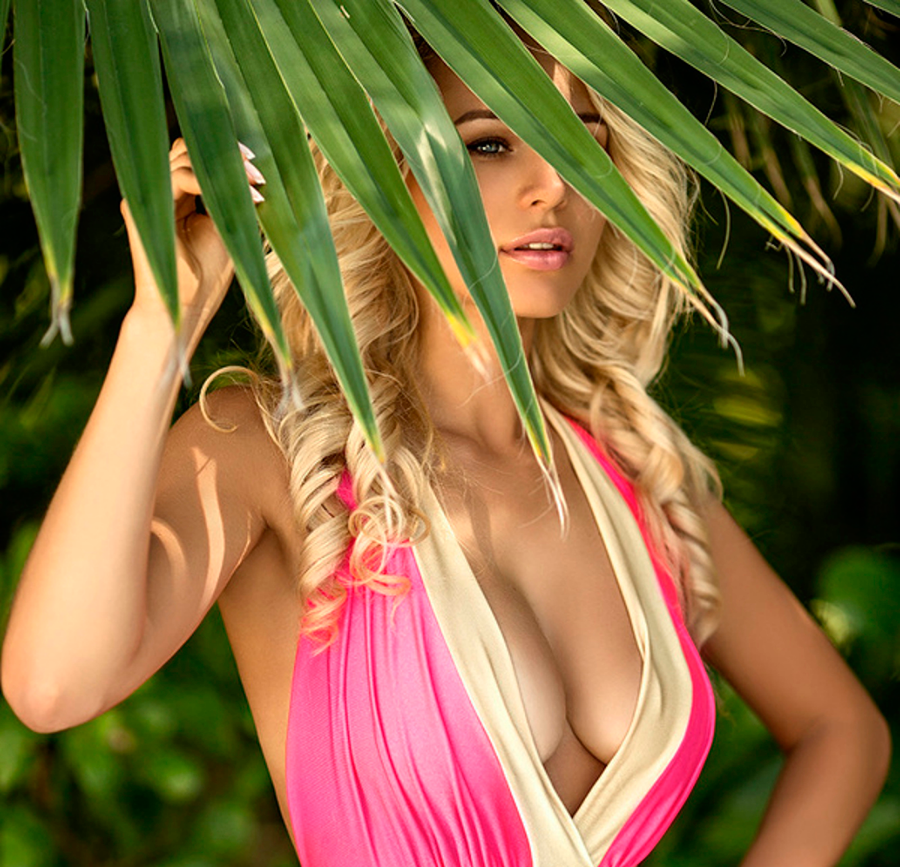 - Would you like to take part in our future contests?
- I was surprised to know my photo had been acclaimed by gentlemen. Future contests, yes) Haha, but I don't believe I could win each month.
- What do you want to say something to the ladies of our site?
- You can win even if you lose) Trust yourself. Obey your thirst and passion, heart and sincerity) They will always win only together)