The question of internet dating is widely discussed now everywhere. The reason of such a discussion is evident: thousands of internet dating sites appearing constantly have shaken the foundation of the dating online noble idea. Supporters and opponents of marriage and dating sites give their arguments to and against the possibility of marriage through the site.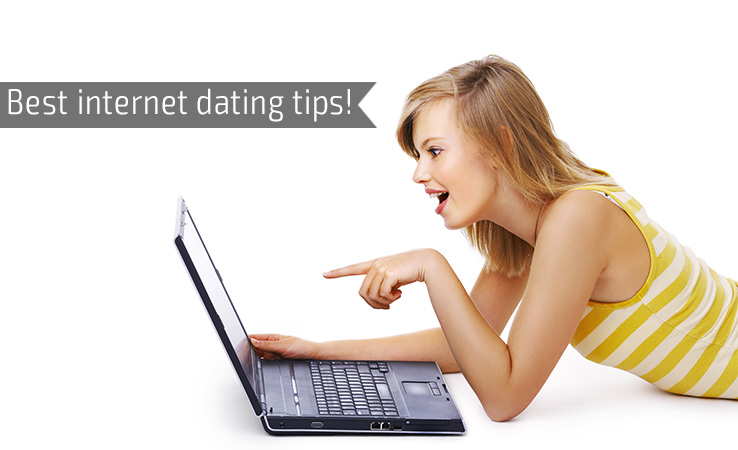 Internet dating tips give some recommendations how to use the site "right". These tips touch your photos first: it is recommended to place your best pictures on profile, and these pictures should be only YOURS. Do not crop photos-it gives imagination you have cut somebody from your picture and therefore you wanted to hide your previous relationship.
Another recommendation- dating tip refers to your profile description. Try to tell about yourself in a unique manner, do not use common phrases which can be used by any person. For example, if you write you are "kind and good, like to have fun and protect nature" it will not tell anybody anything about your personality. Really, it is very difficult to imagine somebody is "ugly and bad, hating life, fun and wishing soon death to nature". Tell in some phrases what interests only you, and nobody else.
Do not write long sentences and long "compositions"- the profile visitor will not probably read all you have written up to the end. At the same time one-two phrases is not enough as well. Find the happy medium. When corresponding, also avoid writing long letters. Try to build a dialogue, and ask a couple of questions in each letter you send. Of course, it is not polite to make your letter only from questions: surveys are on the other sites.
Yes, most of girls who are looking online for a foreign husband are not provided with enough money. But do not send any money to anybody, even if you are pleaded. Remember all the time, unfortunately internet is full of scammers. Some scammers manage to earn thousands of dollars every month pretending they need the money to save their relatives, children, health and somebody's life.
Most of sites have the policy of hiding the personal information of the site users. There are some good reasons for it. If you give your personal emails, sites and data, it can be used by hackers even. Not only your privacy will be violated, your accounts can suffer. Of course, it happes very rare, but you should be aware about bad things which can happen to you as well.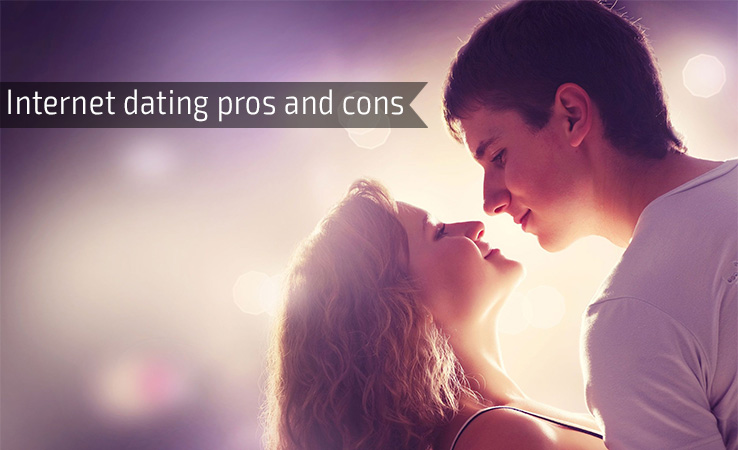 Internet dating sites free registration gives you hundreds of great opportunities to change your life for the better. You need only the right start and correct way through the whole "online dating voyage".
Weigh all internet dating pros and cons and take your decision to registrate on a dating or a marriage site. Do not forget about all recommendations, listen to your heart and intuition and you will get your lucky ticket to a happy life.