Many men in other countries worldwide are dreaming to find a Russian girlfriend and marry her in the future.
These women are famous by their beauty and intelligence, adventurous nature and loyal attitude. up for a good time, though they are more complicated than that, just like other girls. But don't think that Russian girlfriend dating is an easy thing and doesn't demand any efforts from a man.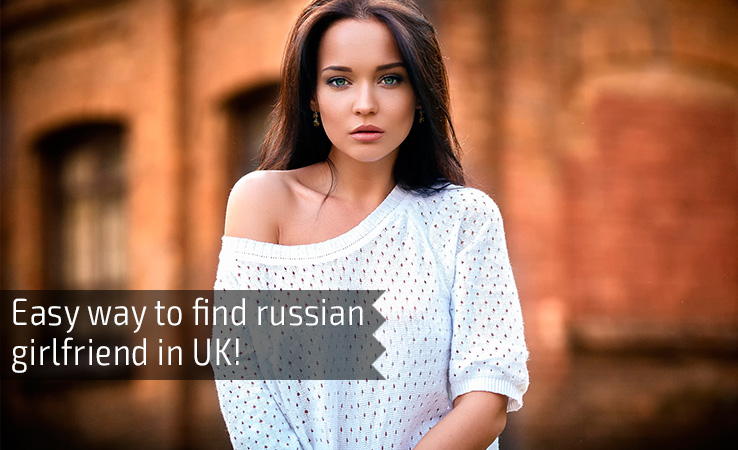 To bring out the best qualities and wonderful and loyal nature of a Russian girl review a few of simple tips which help you to find out the need of Russian girlfriend.
First thing is to look in the right place. There are few evident places to find a Russian girlfriend. Of course you can go to Russia directly and find your woman there.
There are also places where Russian girlfriend in UK may be found, due to numerous immigrant communities.
You can sing in online dating services and look for Russian girlfriend visiting UK or USA.
But be ready that usually Slavic women have lots of pride and will refuse your invitation to come to a foreign country. Be ready that a man has to be the first to visit a girl in her country. After you have come to Russian and scheduled a meeting, remember that Russian girls like confident men. Being at the meeting make sure you know what you want and feel confident in your actions.
One of the most impressive things at the first meeting with a girl is a body language. Being an unconscious, it still has a great influence on your companion's opinion about you. Make eye contact with a girl, keep your back straight and make smooth and confident gestures instead of keeping them folded in the lap.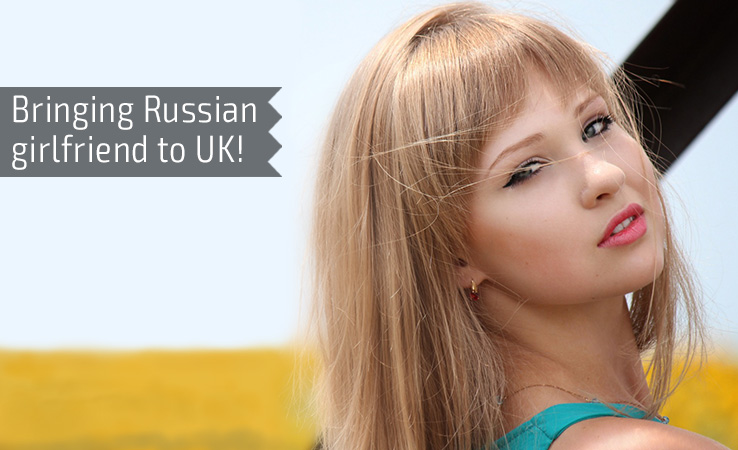 It is very important to show the girl care and attentiveness, don't forget about good manners and tidy clothes.
Another important element of a successful meeting is a positive attitude. Avoid complaining and grumbling, talk about your family and friends with warmth. Tell more about your job and everyday life, sometimes the tiny details may be much more interesting that long descriptions of your routine.
Your positive attitude towards people and life in general will make woman see your love and respect to others, and there is more chance for the second meeting with her.
Russian women appreciate a good sense of humor. But remember that Russians have a bit different sense of humor close to sarcasm or cheekiness. If you made a Russian woman laugh at the meeting consider it your big success.
How to make a woman laugh?
Try to tell a funny story from your life connected with your friends or a pet animal. You shouldn't neglect some witty remarks about the thing surrounding you at the moment. Tell something interesting that Russians aren't supposed to know about your country or city. Women like teasing and being teased. Russian women are very clever, so you have to be a master wordplay.
And most important, don't take things she says literally. Russians are masters of irony and usually they say the contrary to what they mean, so be ready to define where irony is and where seriousness.
And remember, one the most frequent mistake foreign men do is thinking that bringing Russian girlfriend to UK, USA or any other country doesn't require any efforts.