It has become an axiom Ukraine wife is the best in the world. Sometimes people joke, that if you are choosing the best cuisine - take Chinese, if you need the best bank, choose American, the best householders are in Britain, but if you want the best wife, choose ukranian. It might be curious, why Ukranian wives are so good and so popular? What differs slavic women from the other women in the world?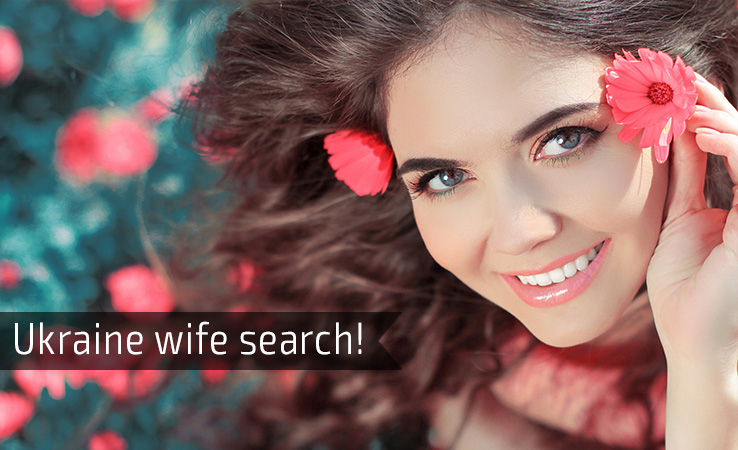 Slavic women are very beautiful, and many of them live in Ukraine. They are placing family values on the top of their priorities. They are emotional and loving women. They will listen to their husband and adore children. Although they remain open-minded and very tolerant persons. Ukranian wife will become not only your lover or a housewife, she will be your friend, you REAL SECOND HALF. Slavic women are very intelligent: most ladies have high education.
The questions remain: how to contact a woman from Ukraine? How to start talking to her if she does not speak English? The Ukraine wife search becomes very easy when you have an access to internet. If you are reading these lines now, you do have it, so all this is for YOU. Come to your favorite computer, open your browser and start your search writing in a search line: "wife in Ukraine ".
Unfortunately many scam sites can be met online, so you have to find the RIGHT SITE to find your Ukraine wife online. Bridge of Love, the legal UK site with a good reputation has got thousands of Ukranian girls profiles in its base. All you have to do is just registrate there and start your search. To understand how the system works is a breeze. Amazing photos of the girls who also registrated on this site dreaming to find their love forever will attract your attention at the first sight. You will click for sure several of them and read about the girls.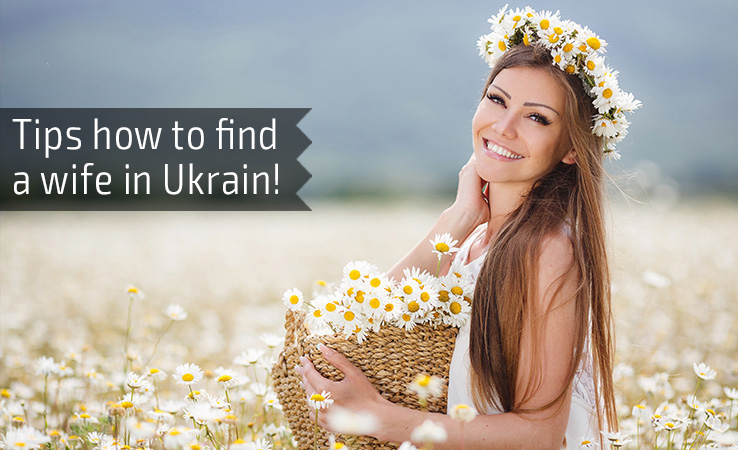 From time to time girls will ask you to chat. Use this site function as the letters, which you will write to your girl or girls when choosing your future wife in Ukraine is not enough. Live communication is much better, and you can make a first step to it, starting it first virtually. Chat with a girl, and you will get the unforgetable feeling of touching to something unknown, but very beautiful. Slavic soul is an enigma: you will be charmed. There is also a possibility on the site to make a woman small gifts she will take with pleasure: flowers, sweets, perfumes.
All correspondence and private information is protected. The girls registrated on the site get their passwords in an envelope, even site is not aware what is her password. In comparison with the other sites dealing with online dating this site has the strongest scam control. You will feel safe there. Writing to your woman, you are writing directly to her. No side agents, no correspondence control. Just you and your woman.
You do not need anything to registrate on the site: only create your login and password. You can also login here with Facebook: Bridge of Love successfully cooperates with this social net. So do wait to search for your wonderful Ukraine wife now . Your Ukraine wife "order" can become a ticket to your new happy life you could not dream about even. She will come into your life and you will forget about being alone forever.