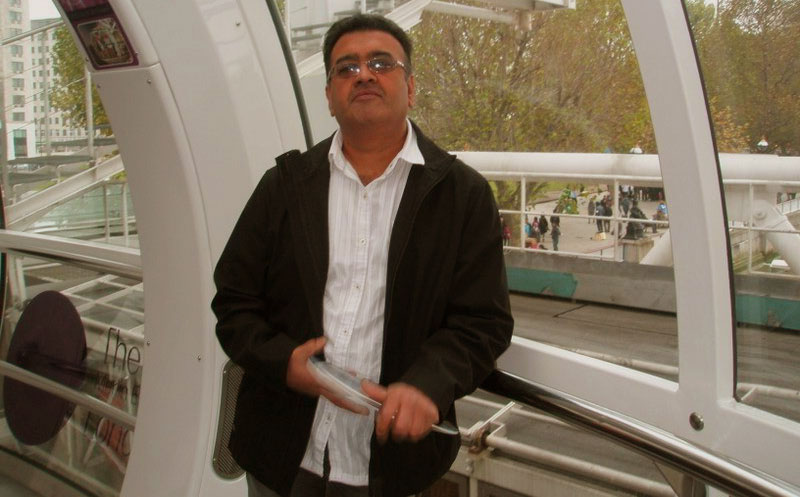 My name is Henry and I am from London.
In my 53 I had some relationship and I was three times married. Yes, I was disappointed in women and marriage but I decided to register on bridge-of-love.com maybe for having some fun and interest. I liked communication with young Ukrainian and Russian girls, it was really great to read their stories, to see they are interested in building strong family with foreign men. I haven't serious attitude to them but one day changed all in my life. I have met Anna from Ukrainian city Odessa and from this day I have lost my mind. All I have thought about was Anna and our communication.
I saw Anna every night in my dreams I saw her, her long dark hair, her wonderful brown eyes, her kind smile… It spent a lot of time to build trust and understanding between me and Anna. She was 32 and divorced because after five years family life she knew her husband had relationship with another woman so Anna leaved him with little son. He was only three years old and he was very upset by the divorce of the parents. Step-by step I was searched the way to him heart and it was really difficult for me and Anna. But I understood I couldn't live without her smile so I tried to do all to be together with Anna.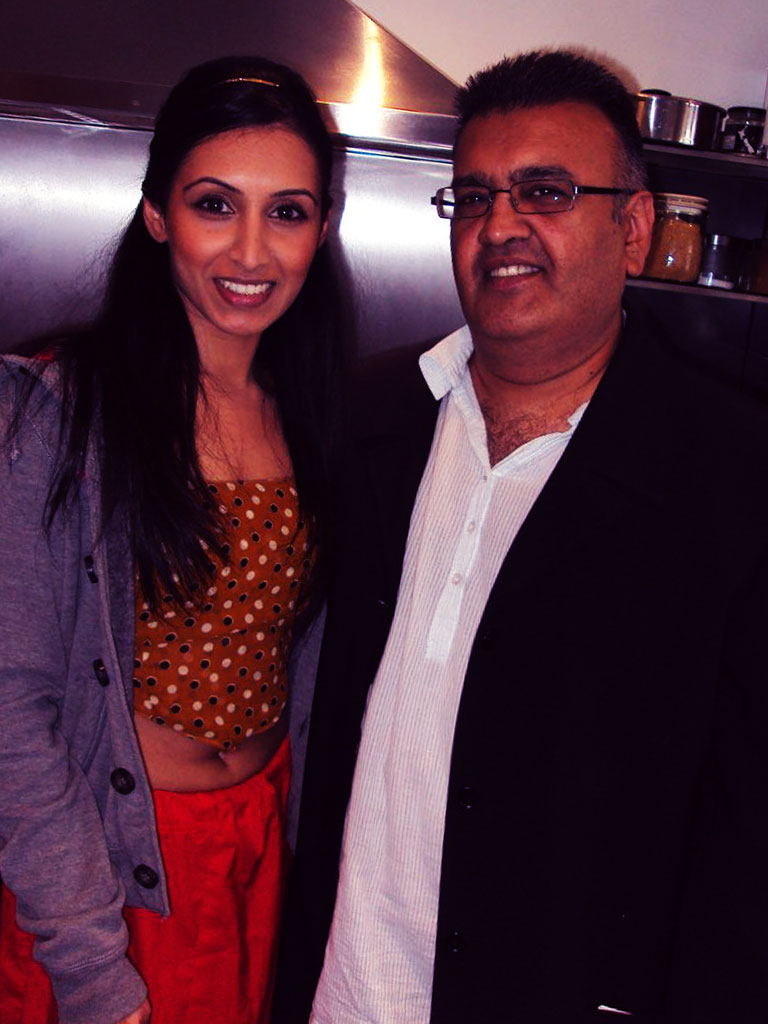 Our story started from one letter which Anna wrote to me one day. She wrote about her loneliness and her feelings and it really touched my heart. I invited Anna to chat to know her closer and it was the first time our eyes met and from this moment I understood what happiness is. Day after day Anna opened her soul to me and I saw wonderful young lady whom heart is full of love, care and sincere desire to share her love and tenderness. Day after day we became closer to each other and after four month after meeting I came to Odessa. She met me in airport and after that day I understood I love Anna and I would do everything to be with her and to make her happy. We walked, spoke, holding hands. It was like in fairy-tale, not in reality. It was wonderful trip, the spring in Odessa in magical, I enjoyed the Derbasovskaya street, the Duke and the Black sea. Anna introduced her son to me and I want to say Nikita in lovely boy. I was a week in Odessa and after that was a long two month of separation between me and Anna. Of course it was the time for us, time to prepare for the changes in our life.
We made visa to Anna and her son and a week ago they came in London to start our life. It would be difficult months for us, months for happiness and adaptation, for joy and bothers. And we are ready for it because bridge-of-love became the bridge between our hearts!