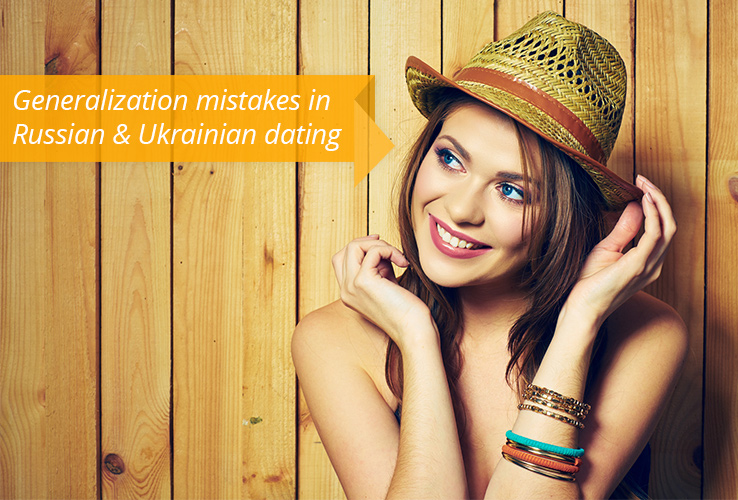 According to the statistics, there are more than 20% of people in the world who cannot find their second half through the traditional way of dating and having conversations. Those people are searching for the different platforms where they can find the person for the life-long relationship and marriage as the final serious step.
Basically, online dating platforms are considered to be the special websites, which help people from different countries and cities to communicate in order to get new relationships and friendships. Usually top ranked online dating platforms provide an opportunity to connect people from all around the world. People from all continents, countries and cities have a possibility to participate in public and private conversations as well as to search for the future brides and grooms.
As for the countries, so Russia and Ukraine are considered to be the most popular countries in terms of women using the platforms for online dating. Usually there are more than 80% of women and only 20% of men from these particular countries who are looking through the possibility to arrange the online date and participate in communication with a person. Mainly Ukrainian and Russian women and men consider online platforms for dating as the stable and reliable resource to find out more about the person from any geographical location.
Usually there are many people who make mistakes and finish their online relationships too soon. There are several recommendations on how to avoid such mistakes and be successful in conversations on the online dating platforms with Russian and Ukrainian women. Let us provide some of them.
Untruthful way of communication
Many people nowadays do not think that online dating platform is a really good idea for connecting with interesting people because of the big amount of fake profiles. People all around the world try to use online platforms for dating for different purposes. Some of them think that they can communicate with a person and have relationship, which could lead to the offline meeting without giving the true information and correct multimedia content. You should avoid people with suspicious accounts and texts. But it is better to give the link for this person to moderator for the proper reaction.
Wrong understanding of cultural differences
Every person is unique as well as every country has its own cultural aspects and differences. It is a huge mistake when people do not try to discover the main differences in cultural and social life, try to understand how people in Ukraine and Russia live and what plans usually Ukrainian and Russian women have. Try to learn the main cultural differences of people living in Ukraine and Russia to communicate more effectively, put the right questions and make out the tone of the conversation.
Wrong expectations from Russian and Ukrainian women
There is a stereotype in the world that Russian and Ukrainian women are searching for the old men with a lot of money to marry. These men should definitely live in Europe and have big house and several cars. Of course, there are such women in the world, not only in Russia and Ukraine. Nevertheless, you should not think that 100% of all the women from these two countries are thinking about money and other mercantile values. Usually there are many girls and women from Ukraine and Russia who are searching for a reliable partner, who will love her and marry her as well. Before making serious steps, try to figure out the main goals and reasons why a person created a profile on the online dating platforms. This conversation will help you to define the next steps of your communication.