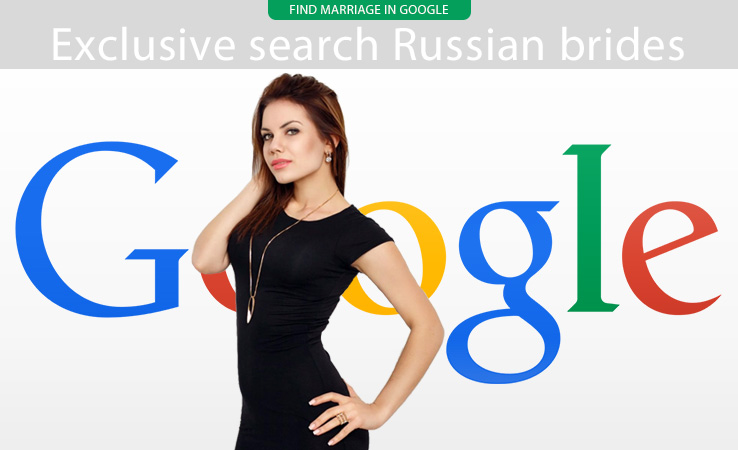 Nowadays if you have a question people ask an internet search engine. We have a possibility to study, to work, to play and watch a video, to listen music with the help of internet. We are too busy to go to the library or to the cinema and cafe. But what is about personal life, beloved and friends? How can we build a relationships being too busy with our deals? How to find Marriage in Google? Is it reality or just a dream?
There are too points of view: one believes it will work and it is perfect way, other will be claim that it is useless! We can talk on this topic for ages but only when you try, you will understand how it works and if you are lucky to meet your destiny with the help of this way! First, what you should definitely to do in order to find Marriage in Google is - open Google page. The way you are going to search is obvious!You need to join a social dating sites or other in order to find your dream.
It is true that you can find Top best of social dating sites and choose according to your preferences. As a rule, it is free contact with the girl who attracts you. The advantage of this way is a possibility to built friendship with a girl or woman, to make her trust you and than ask her for dating.There are a lot of people in the world say that the strongest relationships are built on a friendship!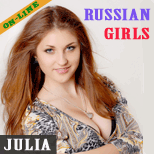 The other way is a dating site!You can find people there, who don't want to waste their time for chatting and discussing the points of the life in order to know you before dating. They prefer to meet first and find out in a real life, on the first meeting if the things work out between them as good as they wish! And the last but not the least is marriage services!As a rule, these agencies have a base of women and girls who are willing to find a real love, build a strong relationships and get merried.They are definitely know what they want and family oriented for sure!
The question
is "How to win a heart of a beautiful woman?"It was too little to find on this theme several years ago. However ,today we have plenty of articles where you can read about an art of seduction which is called "pick up". If you still don't know what is it,not yet married, have a big dream life to love and beloved, just try to find your dream girl in Google and check your knowledge in an art of seduction! Find Marriage in Google is a pleasant reality! While others are winning hearts you miss your chance, playing games.