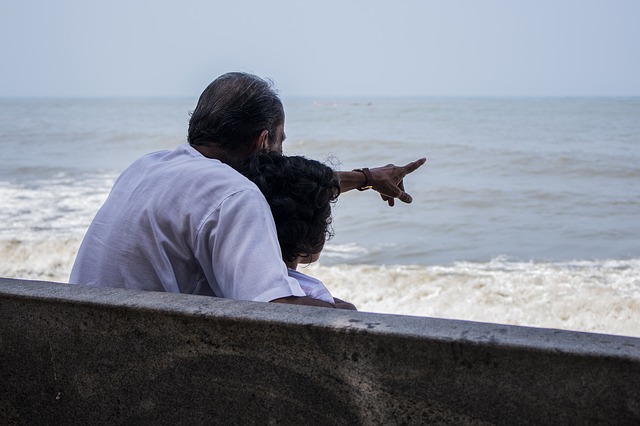 [Updated: June, 2019]
As a rule, dating younger women - or men, for that matter - is often frowned upon. Why? Most people still believe that it is better and safer to date their peers. For example, if you are in your 40s, you are supposed to like women who are from 35 to 45. But there is no such obstacle as age for true love. What should you do if you have developed feelings for a woman much younger than you? Are age gap relationships good or bad? Let's find out together?
Why is dating younger women natural?
Breadwinners after 40
Why is dating younger women a great idea? For starters, we all understand that most women are looking for a breadwinner that will make them feel safe and loved. Naturally, not every young man will fit this description simply because he hasn't become this breadwinner yet.
The understanding of the female nature and the ability to solve a woman's problems that come with experience are highly important if you want to make your woman happy. Women fall for inner strength and self-sufficiency, which often makes mature men more attractive to younger girls than their peers. They simply feel with their sixth sense that if you are in your 40s and 50s, then you can take better care of your lady.
Psychological peculiarities
Also, as we also know, psychologically girls grow up faster than guys. While men start thinking about creating a family in their thirties, most women are willing to do it much earlier. In this sense, age gap balances out psychological differences and allows people to successfully pursue a common goal without sacrificing their immediate needs.
In other words, if you are 40+ years old and want to have kids, you probably won't manage to accomplish it with a woman of your age. A young female in her twenties or thirties, on the other hand, will make a perfect mother. As PsychologyToday suggests, the older the man is, the younger woman he seeks. The reasons are fertility peaks and genes.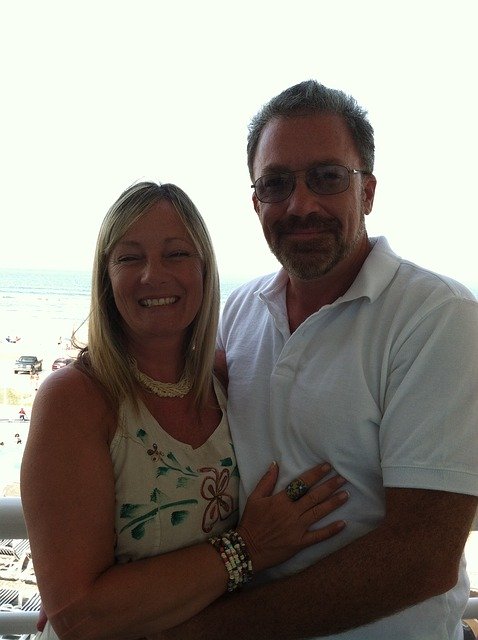 What can go wrong when dating younger women?
Lifestyle choices
Definitely, age gap makes it difficult to understand your partner. People of different age categories have different priorities and interests. It can seem that in couples where a man is 10 to 15 years older than a woman, the spouses often lead separate ways of life.
While 40-year-old men usually seek stability and put family values above everything else, females in twenties and mid-thirties still actively socialize.
The desire of 20-year-old girls to go out and have fun every other night can be difficult to understand. The amount of time and money these girls spend on friends, parties and other forms of entertainment can make a mature man think they are not suitable for the role of a wife.
In her turn, a young woman can find a much older man boring, heavy-tempered and inert because of his wish to spend more time at home in front of the TV set.
Social gap
Another problem is the difference in life experience and social status. If there is a big age gap between the two people, one of them is naturally wiser, more experienced, and therefore more capable of taking crucial decisions. Some younger women in their 20s may find it difficult to accept the superiority of an older man. It happens that some men have a habit to preach and criticize their younger women for being too naïve and reckless. To put simple, dating younger women puts a lot of pressure not only on a man, but also on a woman.
Moreover, women in young age rarely have a steady job with growth opportunities, while most man in their forties and fifties have already made a successful career. That might put additional pressure on your beloved who will feel small and incomplete beside you. However, that concerns only a small percentage of females, as a vast majority of the fair sex dreams of a strong, prosperous, and reliable man.
Dating younger women is not for everybody
As you see, age gap isn't that fatal. If you truly love each other, you'll be able to reach a compromise and find ways of building a relationship that fit you both. You'll have to treat each other with respect. Of course, there are certain hidden rocks, but look at all the advantages of age gap relationships! Good or bad – it's up to you to decide. But don't give up on a love opportunity just because you were born in different decades.