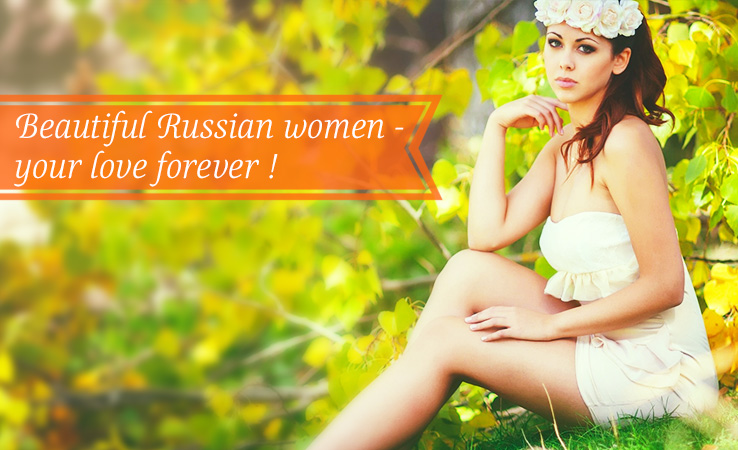 So, you have decided that you want to find a bride online. Nevertheless, that is not as easy task as it may seem. For that reason, we present you the introductory dating tips for finding girls to marry online! With the help of these dating tips, you will be able to find a girl who is looking for marriage too!
Be real from the beginning!
If you're looking for wife to marry in the Internet, it is really important to be serious about it. Decide firmly for yourself: do you really need to find a serious relationship or just want another hookup? If you are ready to be responsible for another person and have enough resources for a marriage – you can start searching for a reliable website to find girls to marry.
Finding a website.
Probably, you know that there are lots of websites to find good and hot girls. So, what's the difference? First of all, let's notice a couple of variants for finding online dating:
► International websites. Traditional and the most popular way of finding a dating. Such sites specialized on dating worldwide. Do you want a wife from your town or from other lands? – International websites can offer you anything you desire!
► Specialized dating resources. If you're looking for wife to marry, there are some related sites on shores of the Internet. A variety is big – form free Russian brides forums to paid American websites.
► Mobile applications. Such apps are free to use. It's the most contemporary way to find a good girl for a serious relationship. Amazing efficiency of a location search and ease of use make such apps the most outstanding option for finding a quick date.
Let's create a profile.
Creating a profile is becoming easier with every day. Mobile dating applications and international sites for finding love making this intuitively clear and easy for anybody. However, we will share some important information in order to help you stay safe after registering on such a service.
► Choose a reliable password. Your password needs to be more than eight symbols length and must have some numbers as well as other symbols. Mix of numbers, symbols, BIG and little letters is reliable. If you can use another languages – that's perfect!
► Upload your real data. Looking for a serious relationship? If so, know that girls want your real personal information! Noticing your real name and age is the must! Please, don't lie about yourself. If she will find out that you lied something from the beginning of a relationship – this will be the big minus to your karma.
Find your love!
When creating a profile is finished, be ready for writing messages. Use simple casual language and make sure that your grammar is good. Also, learn as much as you can about her from her profile. That's easy!
After search is completed and you have found her – invite her on a romantic meeting. This will be the first date and the beginning of a serious relationship.
We hope that these dating tips will be great for finding girls to merry online! Good luck!