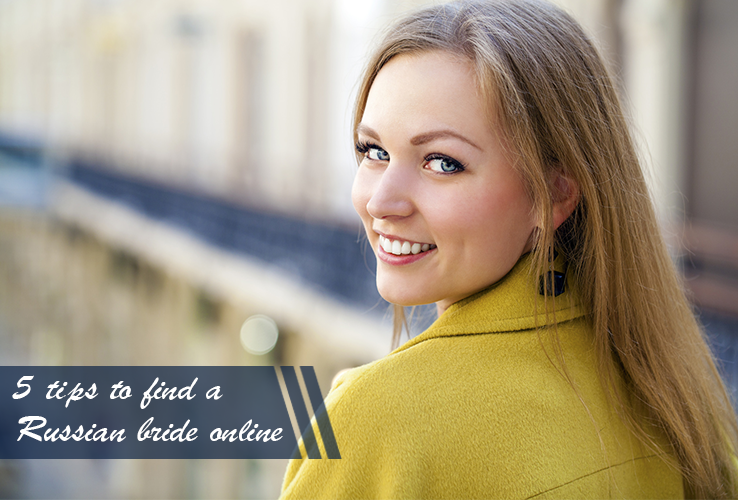 If you are thinking about dating a Russian lady, then you will find this post quite useful. Yes, at first, it may seem to you that it can be really easy. It is, but you need to know some tricks! Keep on reading for more insights!
How is dating a Russian lady different from dating other nationalities?
Dating is a kind of social and cultural phenomenon. Even a self-confident and successful man should be well prepared, if he wants his search to be effective. Let's have a look at the example below. Most American men think that the quickest and easiest way to find a bride is to come to Russia or another country of the former Soviet Union. Sure, it looks like a traditional way of starting relationships. First, you meet in real life and. Then, if you like each other, you continue developing your relationship.
But international dating is a different case. Why? Most Russian girls are extremely open online and completely shy in the real world. It is actually a lot easier for a girl to open up online. Why is that?
Girls in the post Soviet countries are taught to be cautious when it comes to meeting strangers. Things happen, you know. So, if you do not know a girl well, then it can be a complete waste of time to travel several thousand kilometres to get a bye kiss on the cheek at the end, right? In other words, it is better to search for a dating partner online.
5 tips for men who start dating a Russian girl
Your profile page must be appealing
Men usually forget that to attract a beautiful woman, a man must be attractive too. It does not require having athletic build or looking like Brad Pitt but your profile picture can tell a lot. You need to look smart. Do not upload too official photos; however, photos taken at a party in a noisy company can be misinterpreted too. It is better to choose a full-length picture that shows your height and build. Your profile must also include information on your age, education, occupation, and even marital status. If you are divorced, it is something that should not be hidden.
The first message/letter/e-mail is the first impression
Remember that your first message needs to be catchy; it must make a woman interested in continuing correspondence with you. Write to her why she has attracted you and what is so special about her that made you notice her. You can also write about your life aims and interests. Do not be afraid to express your thoughts as Russian women are very emotional and sensitive – they will appreciate your openness.
Let her know that family is the most important thing in life
Russian women are ready to sacrifice their career and life goals in their families will require that. If a man is capable of supporting his family, a Russian woman will happily give him all the possibilities. It is important to let her know that you want to have a family of your own and willing to provide good care. If you are looking for a different type of woman, keep in mind that topics like that must be discussed openly to meet each other's needs. You may also like this post Marriage with a Russian woman – slavery or an equal relationship?
Be creative and open to new things
You will never get bored with a Russian wife as Russian women know how to have good fun. Most of them love traveling and happily explore everything new starting with new cultures and ending with new cuisines. If you look carefully at profiles of Russian brides of matchmaking websites, you will notice that the majority of them speak good English. If you want to be happy and to make happy your women, learn to be creative and surprise her. There is nothing wrong with giving flowers to your woman without any reason.
Forget about bad habits
Even though Russian men like to drink and smoke a lot, Russian women prefer a healthy lifestyle. This is, actually, one of the reasons why they are attracted to American men. Let her know that you are into sports too – that you regularly attend the gym and have quite healthy eating habits.
Dating a Russian girl - piece of cake!
All in all, dating a Russian lady is not that hard, especially when you know what you can get in the end!