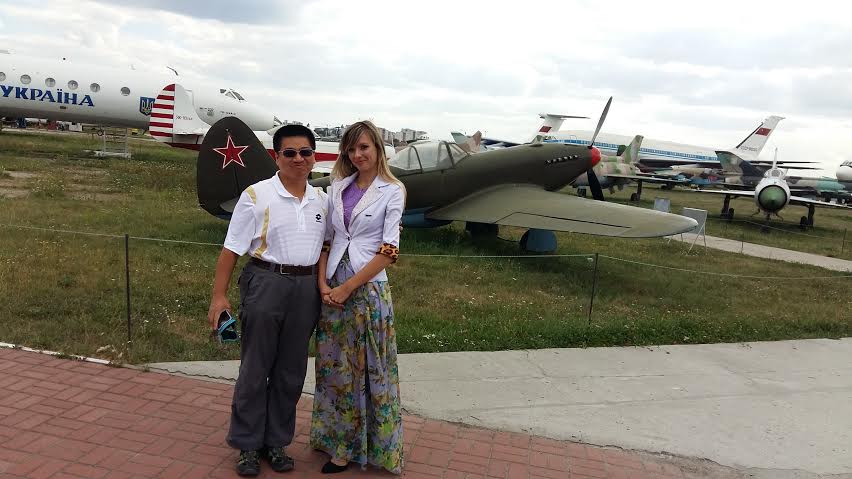 Finding a person to live a life together, to share all the good and sad moments and enjoy each other's company is one of the most intimate desires for most people. And, unfortunately, this search often turns to be not the fairytale, but the road through thorns to stars where everything can happen, both good and bad. The main principle in love search is never give up and always believe that the best is yet to come.
If a person don't like the idea of waiting for a luck to come, dating sites always come to help – creating a bridge between continents, they connect loving hearts no matter how far fro each other they live. The same thing happened to Chun-Yen Chen and Elena with the help of Bridge of Love.
No one would tell now what thoughts did Chun-Yen Chen have when sending Elena the first letter, but this small act has changed lives of these two people forever. As it often happens, communication has immediately seized and infatuated two loving hearts, and soon all their days were starting and finishing with chatting, and the couple was spending long hours in front of their computers, enjoying each other's company and with every minute passed understood that their meeting is a destiny, and it must happen as soon as possible.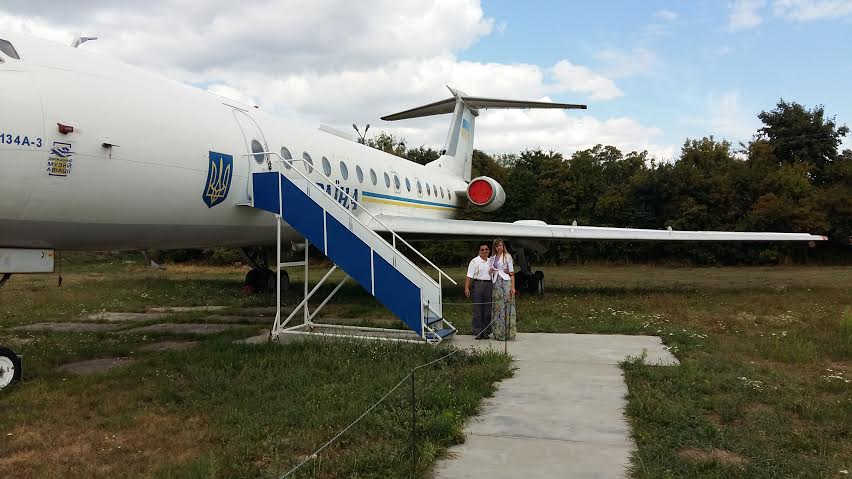 A decision to visit Ukraine to meet Elena was not hard for Chun-Yen Chen – more of the opposite. As soon as tickets and hotel was booked, he could finally sigh with a relief – at last, he will have a chance to hug the one who quietly entered his life through computer screen and with every letter and talk became its significant part. And here it is, the first meeting, first conversation where they didn't have to depend on technical issues – and two hearts of young lovers reached out to each other.
Girls online Now
After the sweet and touching meeting at the airport the couple headed to their apartments at "Rus" Hotel, where they had a breakfast and finally talked to each other in person. Long walks in picturesque Kiev parks and vast expanses of The State Aviation Museum of Ukraine, and long awaited conversations – all these helped Chun-Yen Chen in making one of the most important decisions in his life. At the dinner he proposed to beautiful Elena and asked if she would become his wife. For his beloved such a move was very pleasant, but unexpected, and she agreed to consider a proposal. But we are sure that young people will soon become much closer to each other and sleepless nights that they spent looking at the computer screen will become a base of their happy family life together.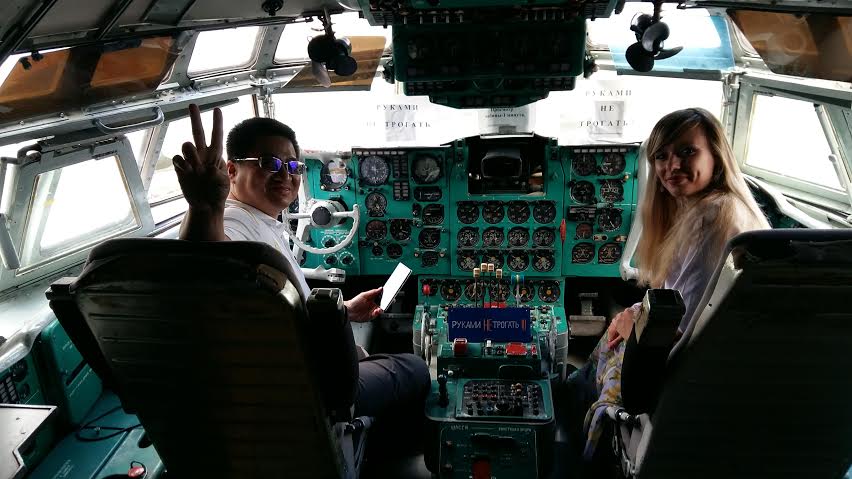 Their happiness from a fairy tale became a reality – two hearts met on the bridge of love, which is always ready to help people find their soul mate no matter how far they live from each other, because for a true love there are no barriers!