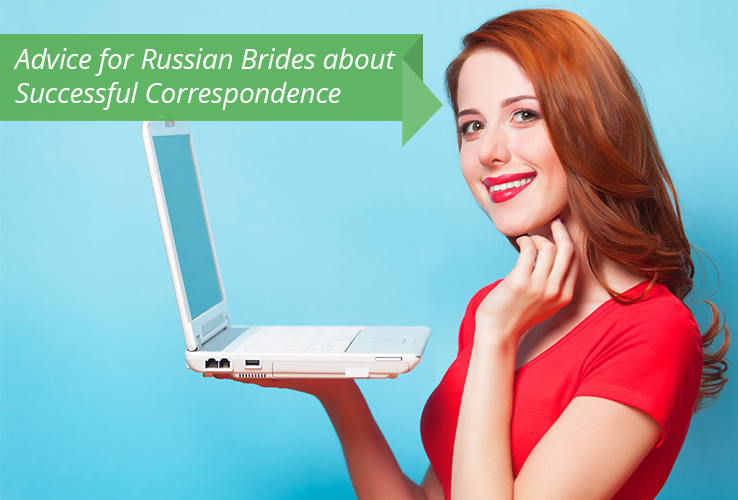 Most women who have decided to marry a foreigner via the Internet choose services of various dating agencies. And it is quite reasonable, since these resources were created specifically to enable communication from different countries and continents. Keep in mind the fact that to succeed with completely different people, be sure to choose a companion and do not waste your time on those men who does not suit you. You can meet many attractive guys, but you will marry only one.
The first thing you should pay attention to when you have virtual communication with foreign men is a proper use of language. Of course, it is sometimes problematic. So do not hesitate to specify the content of companion's incomprehensible words, ask him to write to you with various interchangeable words. Unfortunately, many words have several variants of translation, online translators do not always provide the most suitable one of them in context. You can use translator services of a dating agency.
In practice specialized dating sites and marriage agencies shows that every woman can marry a foreigner. The following dating tips will make your dream come true!
1. Identify your sincere wishes!
Do you understand what you need to change something in your life? Tired of being one is the main part of the success. You have decided what you wish for! Now you need to think about what kind of a man should be near you. What temperament he should have choleric or melancholic. What he should be occupied with and also his hobbies. Do you think he should be like you or your theory is that opposites attract. Now take and look at men on the website. Fortunately there are thousands of them and be sure there is one that needs you! The main thing to know exactly what you want!
2. The key to success is a virtual image.
You are used to communicate in life and do not know how to start doing it in the virtual life. We can help you with advice to make up a virtual image. Think of an image that represent you. Pictures in your gallery must comply with words written in letters, responses to the questionnaire should also complement the image and not to contradict it. You will not ever communicate with your chosen via the internet after he notices your lies. You will have to start all over again with another man. Do you need it?
3. Become a leader and it will help you quickly get married.
It's not a secret that many Russian brides are looking for a foreign suitors. On the pages of this site there are thousands of profiles of young girls and older women. So how do you stand out among many people to catch your own happiness? You have to be active and very proactive.
The goal of our international dating site is to help foreign men and our Russian girls with the creation of strong and loving families. This fact needs important and serious comprehensive approach. If you like a man in the photo, do not expect him to send you a short letter about himself, ask him something.
4. Failure is not the reason to get upset!
In life, there are many bad people, but also there are a lot of nice ones. If in the real world you meet someone who has offended and insulted, do not be sad and discouraged. You must be lucky here. Dozens of men and women find their love on this website. We get thanks from them almost every day.
They have done great work to find their soul mates and become happy. You deserve it as well! But the weeks pass and nobody writes to you and maybe writes, but that is not your only one. The failure to find a foreign boyfriend is not a reason to be upset. Reread these recommendations again so you can properly change it and succeed!
However, try not to make the correspondence as business conversation or an interview. Light conversation about life, attitudes and habits of your boyfriend will be enough. Be open, then people will trust you. Also, do not put off personal meetings. If you've had several months of correspondence, regular calls via Skype, you can invite him to come to Russia. For the first appointment Moscow will suit perfectly.
Try to take it a day off from work and put all things for later. Think of meeting as both leisure and opportunity to spend time with an interesting man. Romance and good humor is a pledge of excellent first date.