The Internet made it easier to find a partner, but some men lack a good piece of advice for dating a younger woman. So, I will try to fill this gap by summing up my own dating experience and the experience, positive or negative, of my friends who dared to share it with me.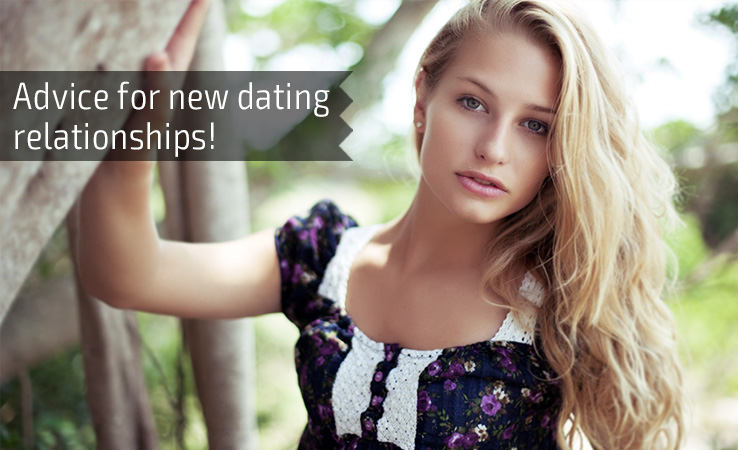 First, let's discuss psychological implications. Today the idea of an older, sometimes significantly older man dating a young woman is not frowned upon. The modern society is tolerant to such relationships and that is to our advantage — at least we, men will not feel uncomfortable about the age difference. It may seem that such a relationship will be easy. After all, you are more experienced. But be careful, dating a young woman has its own pitfalls. So, consider the following piece of advice for new dating relationships.
We all have skeletons in our closets. But there is no need to be too secretive about them. Yes, the girl is younger and did not have a chance to get into as many predicaments as you got. But be sure, she will most probably understand you. After all, empathy is an innate human feature. This is most true if you are going to meet someone from Russia or Ukraine. People of these countries are well known for their non-judgmental approach.
Another advice for early dating stages is to behave as though your date is of your own age. There are many hurdles on a way to a working relationship, so there is no need to add more stress because of your age. If you don't take it as an issue, there is a good chance that it won't be. Just be yourself and don't think much of your image in other people's mind.
Be sure to establish boundaries. It's obvious that you and your new girlfriend are at different stages of life cycle. If it is just a fling for you, make sure that the girl is not buying her wedding dresses.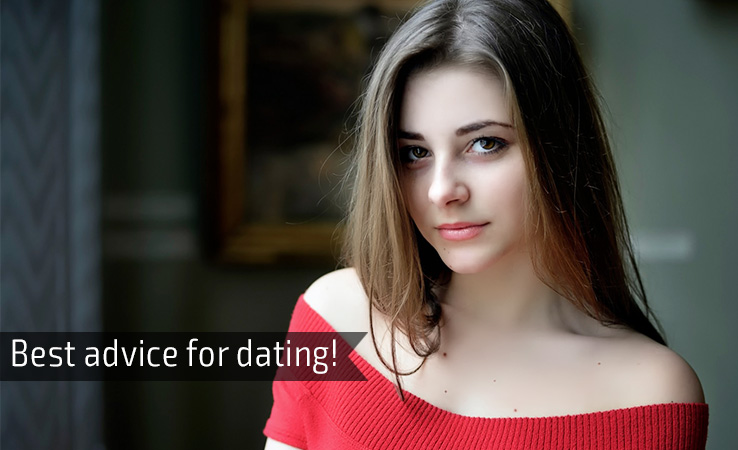 Perhaps one the best piece of advice for dating is "never lecture her". It is certainly a bad idea to preach and act like daddy. Try not to show off with your maturity and wisdom. The girl is young, but not a child. She is looking for an individual with a level of emotional stability but not for a father.
If criticism must be restrained, praise must be generous. It is a good idea to create such situations when you can commend your girlfriend. This will give her a feeling that she is your equal. For example, let her make a dinner for you (Russian women are good cooks by the way) and compliment on her cooking skills. You will see that your praise is both enjoyed and valued. Another way to boost your girlfriend's self-esteem is to let her choose some clothes for you, especially if she thinks she is a fashion guru.
Young women are usually cheerful and very social. So, try to measure up. Being ready to party with your young girlfriend may be physically taxing, but if you manage to match her on a dance floor, it will only help your new relationship.
Finally, let's talk about some specifics of on-line dating. I will not offer you advice for dating websites choice. I met my wife through Bridge Of Love. But there are plenty of other websites. The final point I want to make is that thanks to modern communications you have an advantage. Now you know in advance that a girl is ready to date an older man.