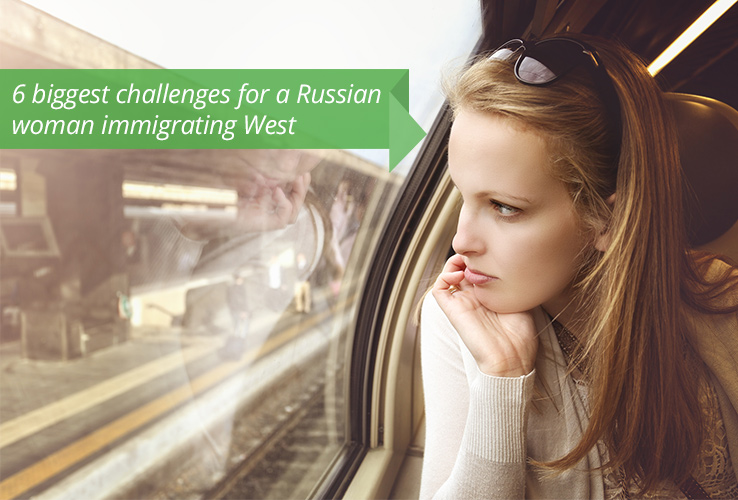 Nowadays it is considered to be a huge decision for many people to meet new people and communicate with them. During the last decades the culture of communication around the world has changed rapidly. For example, some years ago people where talking offline during the coffee meetings and had dates in the cinema as well as restaurant or café. Now the needs of communication changed. People are talking with their friends as well as strangers online. Those, who were born in 1990th and later, do not imagine their everyday life without social media and blogging. Facebook or Twitter became a sort of platforms for new meetings and constant conversations about everything. Usually people around the world have different themes and issues to communicate online and for many people it is a real pleasure to lead conversations in online regime.
There are different opportunities to communicate online and find the person for life. During the last couple of years many people have tried to communicate through the special online dating platforms. These are websites, which help different people to search for the potential friends, lovers, husbands and wives. Most of such platforms have success stories and good examples on how to communicate online and find the right person.
Russian women are those who are the most active on such online portals. There are many reasons why they are searching for the potential husbands or father of their future children across the Internet. First of all, it is about the better life conditions outside Russia. It is a well-known fact, that in European countries people are living on the highest level, including cultural and social differences. Men and women have stable jobs and have an opportunity to travel and be open-minded. One of the most important reasons why Russian women are looking for the men on online dating platforms, is the high possibility and desire to relocate to the more developed and interesting country for the better life and opportunities. Nevertheless, there are many different challenges Russian women usually think a lot about before their relocation to the West.
Cultural differences
There are many countries in the world with their own history and cultural aspects. Many western countries are considered to have a lot of cultural differences from the Russian people and traditions. Russian women are considered to be afraid to get used to the completely different traditions and values. As well as many of them cannot get used to the new life and it is considered to be a challenge.
The lack of language knowledge
Russian women do not know English or any other European language to live there. It is a truly important and well-known fact. The language is a barrier for them and usually they cannot communicate on the good level, even through the online dating platform. Moreover, during the online conversations they can use a translator to understand a potential husband's writing and write their thoughts.
Lonely atmosphere
Many Russian women think that when they are coming to the western country, they are going to be always happy and socially devoted. Actually, they are considered to miss their family and friends very soon. It is a real challenge to leave their life in Russia and move to the completely different country with its own traditions and religion.
Future planning
Russian women are searching for the men from another countries and continents to marry and have children. Basically, when they relocated, it is time to make future plans about the family issues etc. It is a challenge for Russian women to understand how should she deal with the job and making new friends.
Intercultural issues between people
It is an important task for many women, who relocated to another country, to get used to the intercultural differences of people. Many people nowadays in different countries and continents have their own behavior and values in life. When Russian women decide to move out from their country, they should understand that it can be a big problem for them to understand and live in the new social atmosphere. Of course, another issue is considered to be the relationships inside the family with the man of different nationality.
Being on a good position in the society
There are different women nowadays who are relocating to another country for marriage. Some of them decide not to have a good job and work only for the future family plans. The other women decide to consider a good place in the new society and search for different perspectives and opportunities for them. The challenge is considered to be in the meaning of their role in the society, because it is a problem when woman does not feel she is in the right place with the right person.