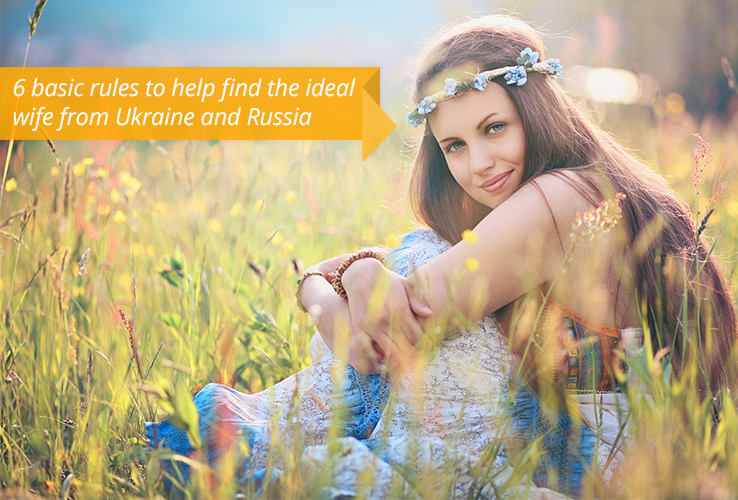 Nowadays the communication between people has changed rapidly. Some decades ago people changed their thoughts and messages through the mailings and phones usually. Now the situation is completely different. People became too busy on the Internet, so the main communication process has gone there. World Wide Web is considered to be the one of the most important changes of the last decades. People are communicating online through the several platforms. First of all, these are social media pages and profiles, where people can share their thoughts and have conversations about everything they want. The other important channel is considered to be about the online dating platforms. These websites help people all around the world to communicate with people all around the world of different nationalities and ages.
Online dating platforms allow everyone to search for the men or women of dreams to have a serious relationship and marry in the future. There are many people engaged on these websites in the world. Some of them are men from the developed countries, such as USA, England, Estonia, Spain, France, Italy and other; the most of the auditory are women from the developing countries, such as Russia, Ukraine, Belarus etc.
Ukraine and Russia are considered to be the most popular countries for the women, who are searching for the right relationships. Actually, there are different reasons for this case. First of all, the main issue is about the level of development of the countries. Particularly Russian and Ukrainian women are searching for men from the well-developed countries with the good salaries and the perfect plans for the future. They plan to marry a perfect man and there are reasons why they deserve it. Actually, Russian and Ukrainian men are considered to be the most ideas wives, according to their family values as well as natural beauty. In most of cases they are searching for men abroad because they cannot find the right one inside their own country. What rules will help men to achieve this goal and ding the ideal wife from Ukraine and Russia?
Be polite and nice
Of course, everyone likes nice people. Men all around the world are searching for the women with beautiful eyes and good character. And women are seeking men with the good temperament, kind and generous. Show that you like her and want to continue communication with her.
Be confident
Women like when men have a plan for the future. They really like when men show that they know everything, read a lot, watch documentary movies etc. Try to show why are you here on the online dating platforms and give her a confidence in yourself.
Search for the soul mate
Of course, there are many people on the online dating website and you should not write every second woman to meet and have a conversation. Try to be calm and search for the really nice woman and your potential wife. Tell her about your plans and your career, your interest and important values.
Believe you will find your love
If you are searching for the real love, you will definitely find it. Use the online dating platform for the searching of the real woman you want to spend life-time with, marry her and have children and happy family with her. If you think so, you will always achieve your dreams and your goals.
Be positive
While communicating via web cam try to show your beautiful smile, it always makes people relaxed and friendly. But control yourself to not overdo, for example when you are listening sad stories. It is advisable to make sometimes jokes if you are sure they are funny.
Never lie
It is hard to stay connected with people who lie you all the time. Russian and Ukrainian women, as any other women in the world, cannot communicate with men who are not trustful.