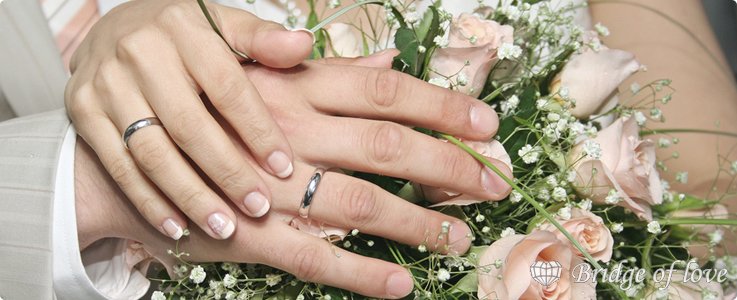 NEW!
Dear Sirs. The third year of our work shows that we are on the right way. During this time, hundreds of people found happiness through our site. This is the best reward of our work.
There were big changes on our site, that allowed us to improve simplify of your search on our site, we hope that you will appreciate our work.
We changed the design, but we did not change our policy. We remain a site that combines only serious people, looking for a love and a family happiness. We hope that each of our clients find wind happiness among Slavic girls on our website.