Dear clients!
We're glad to introduce you from this moment on our website a new gallery of individual gifts.
In this gallery, we are ready to add any gift that you want to present a girl.
You write to us! support@mail.bridge-of-love.ladesk.com what and when you would like to present your girlfriend, send a photo and we estimate the possibility of this delivery.
After agreeing with you, the gift is added to our gallery within 48 hours for 30 days and you can give it to one or several girls on our website.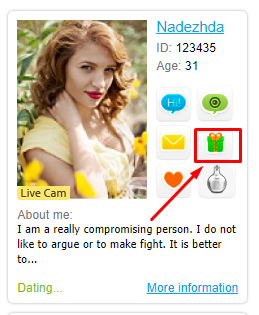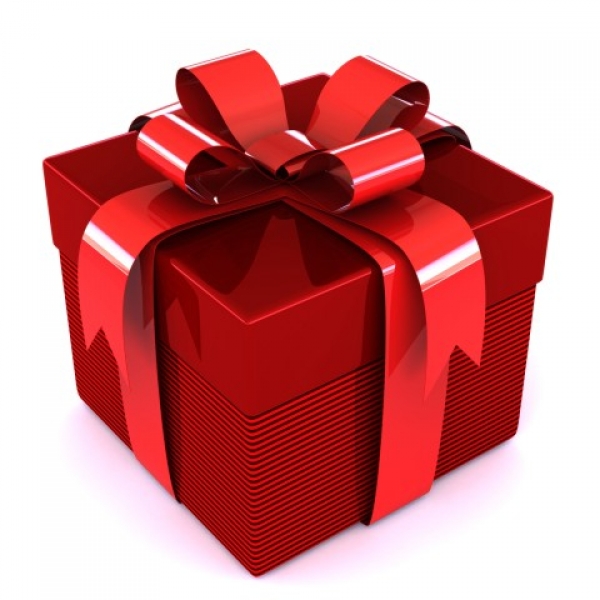 he amount of individual gift can not exceed $ 2,500. If your gift exceeds this amount, please contact us for instructions. Note! those customers who send the girl an individual gift at least once receive a GOLD status for the entire period of using the site, as well as a promotional code.
---
You have already met the girl of your dreams on our site and want to surprise her not only with your attention in chat - it's possible! Or you would like to win the girl's attention and do not know-how.
We always like to please our customers with different surprises, and we want to present to you a new section Individual Gifts.
Surprise and delight from unexpected actions will be even brighter - from the thoughts that you are already having communication. Many gifts, such as flowers or sweets, become classics, and every girl wants her man to show his imagination in choosing a gift. Probably in your eyes, there is a question: "How to make an original surprise for the girl?"
To achieve a joyful splendor in her eyes is very simple, it is enough to give preference in choosing a gift to the Individual Gifts section and send us a photo of the gift that you want to present to your girlfriend. We guarantee, when the girl sees exactly the gift she wanted from you, the mood will rise, the relationship will renew, and you will watch her smile for a long time on her face.